30 Charming Cheesecakes for Cheesecake Day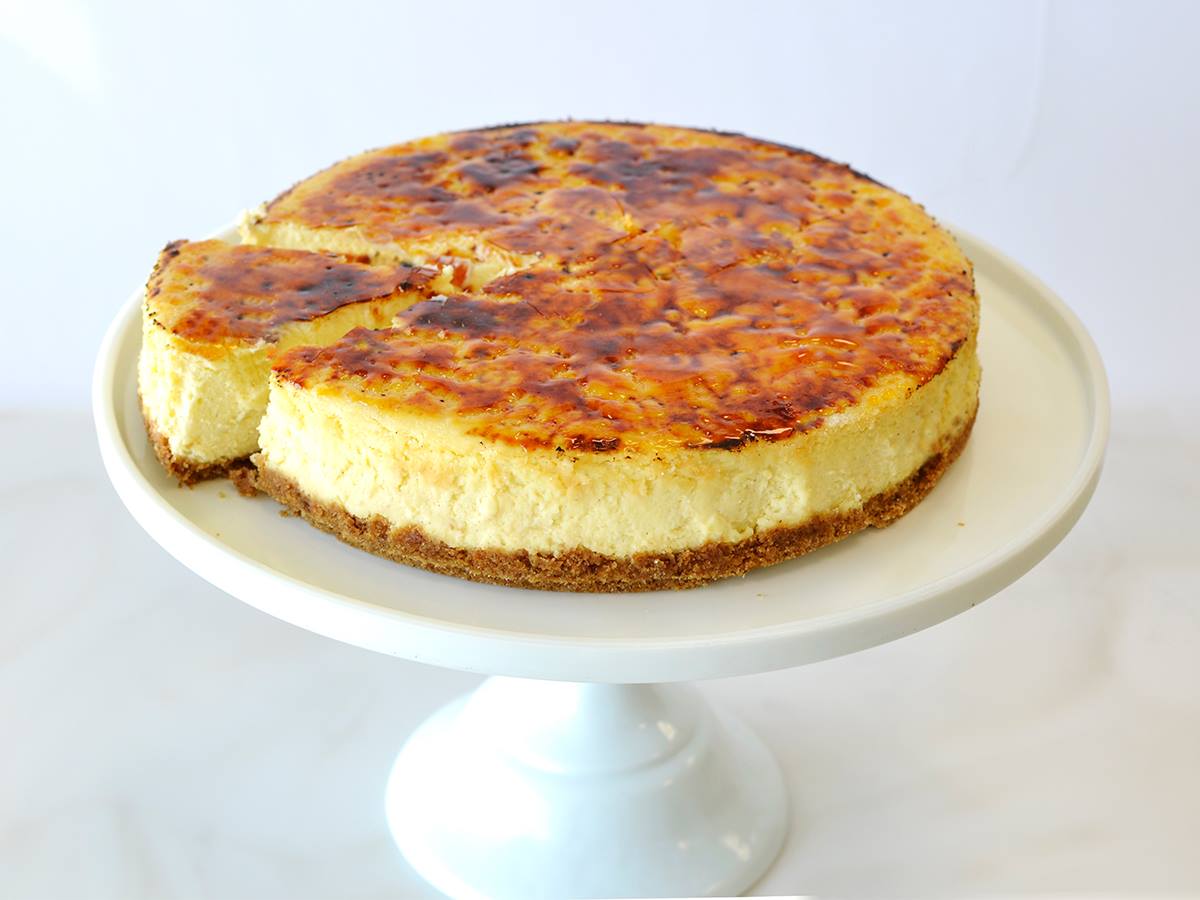 Today is July 30, which means it's National Cheesecake Day! This rich and creamy dessert dates back to over 4,000 years ago to Ancient Greece. The writer Athenaeus is credited for writing the first Greek cheesecake recipe in 230 A.D – however, Greeks had been serving cheesecake for over 2,000 years prior. In Greece, cheesecake was considered to be a good source of energy, and there is evidence that it was served to athletes during the first Olympic games in 776 B.C. The ancient cheesecake contained simple ingredients: flour, wheat, honey and cheese and were formed into a cake and baked.[1] Cheesecake has definitely come a long way since then! In honor of Cheesecake Day, we've compiled some of the best cheesecake recipes and frozen cheesecakes.
What's your absolute favorite kind of cheesecake? Share with us on social media @EasyHomeMeals.
[1] https://www.cheesecake.com/History-Of-Cheesecake.asp