29 Simple and Flavorful Breakfasts you Can Feel Good About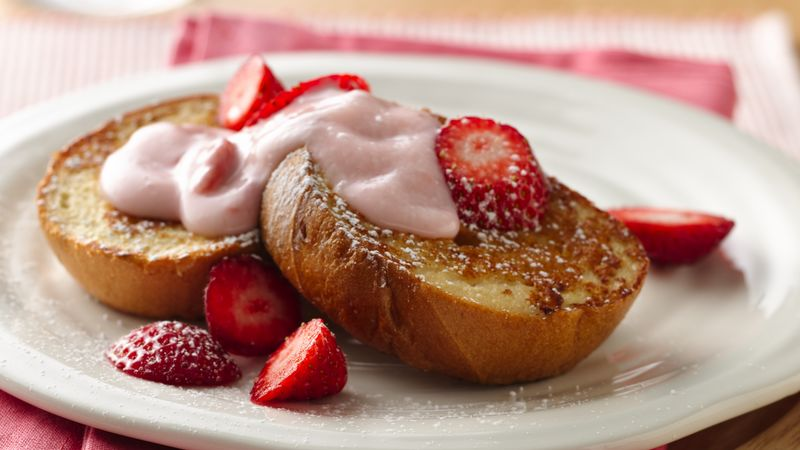 Breakfast may be the most important meal of the day, but it is most often skipped and under appreciated. Maybe this is due to being crunched for time in the morning or a lack of inspiration, or maybe it's both. We pulled together flavorful, unique and simple breakfast recipes that the whole family can enjoy without the guilt. Be sure to also check out the breakfast aisle of the frozen food section for convenient and delicious breakfasts that are ready in minutes!
What are your favorite breakfasts? Share your photos with us by tagging @EasyHomeMeals!