29 Perfect Ways to Honor National Pancake Day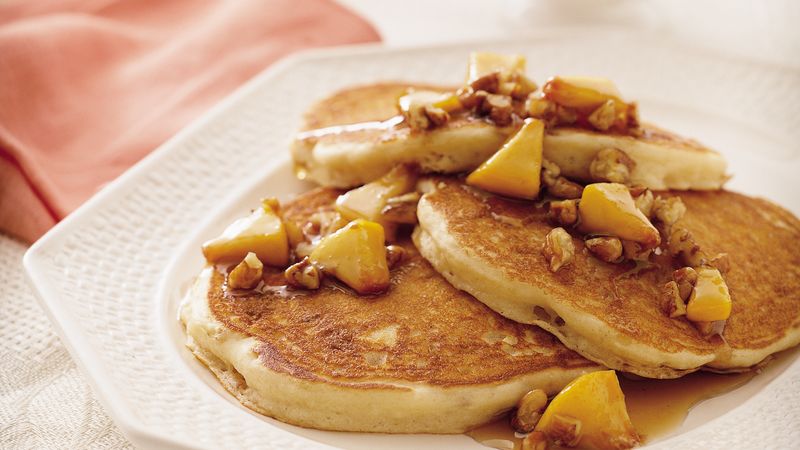 Today is National Pancake Day! Whether you call them pancakes, hotcakes, flapjacks or griddlecakes, they're a classic American breakfast food. Pancakes are popular across the world and have been around for centuries. It's believed that the origins of pancakes trace back over 30,000 years ago during the Stone Age. In fact, researchers have found pancakes in the stomach of Otzi the Iceman, human remains from 5,300 years ago[1].
Pancakes are served for breakfast, lunch, and dinner all over the world and come in many variations, shapes, sizes and flavors. To celebrate Pancake Day, we've rounded up some of the fluffiest pancake recipes and frozen pancakes:

How do you like your pancakes? Share with us on social media @EasyHomeMeals.
[1] http://www.kateskitchenkc.com/blog/the-history-of-pancakes/