28 Lunchbox Recipes + Products for the New School Year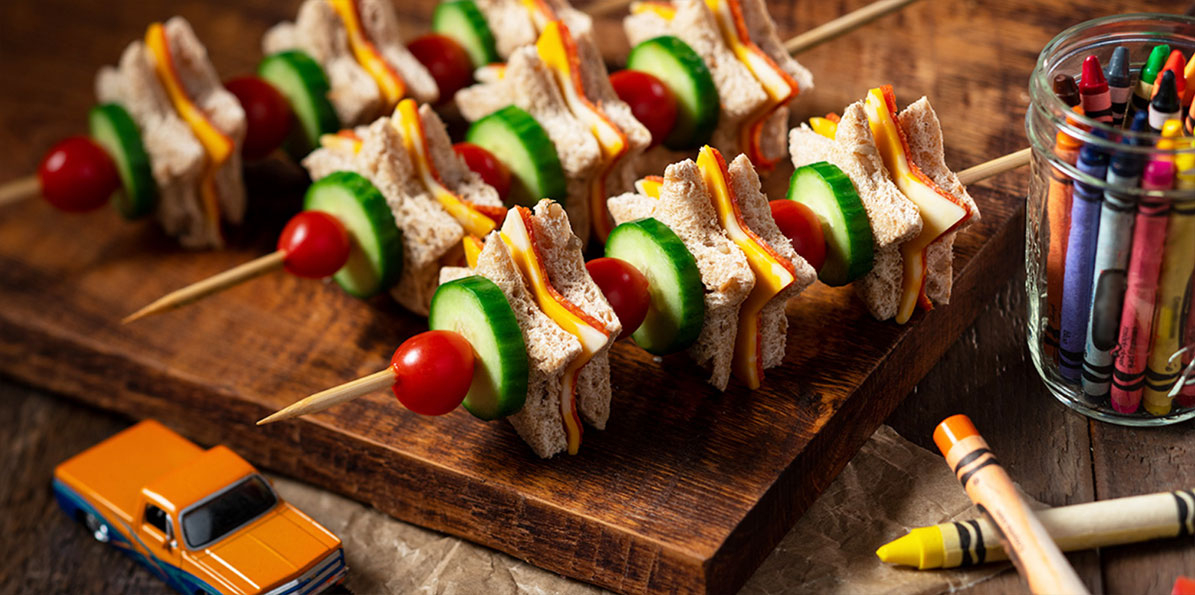 With school back in session for a week now (or more depending on where you're located), we have a feeling you may already be in need of some lunchbox inspiration. While nothing's wrong with the usual peanut butter & jelly sandwich, they say variety is the spice of life! Think beyond the ordinary lunch staples and pack a lunchbox that will have everyone in the lunchroom jealous of your little ones! There are also many grab-and-go products from the dairy aisle that can take a lunchbox to a whole new level. Get inspired with these main course, snack and drink lunchbox recipes and products!
Kid-Approved Main Courses
Satisfying Snacks & Sweets
Kid-Friendly Drinks
What do you typically put in your kids' lunchboxes? Share your ideas with us on social media @EasyHomeMeals.