28 All-Star After-School Snacks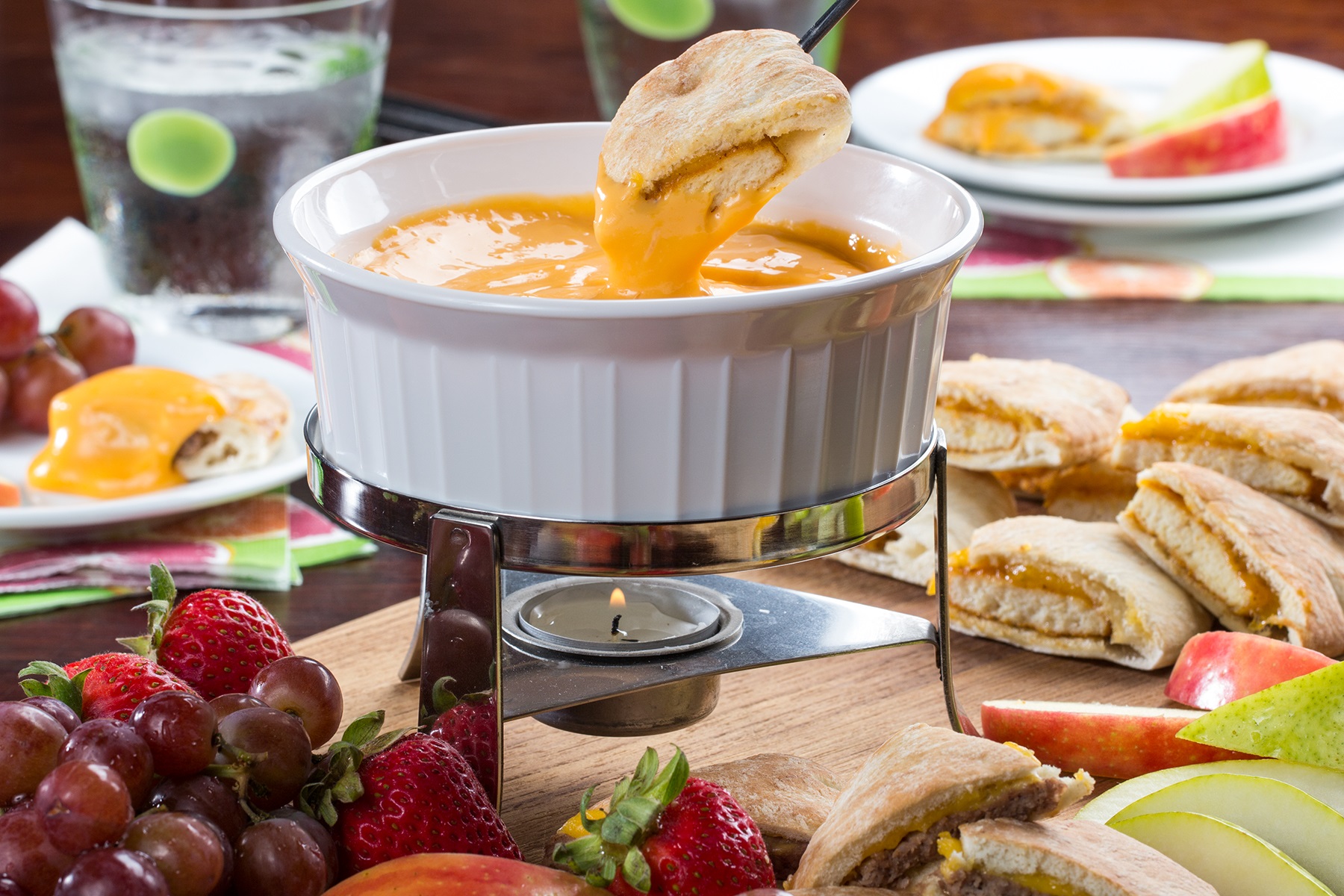 It's mid-August, which means Back-to-School season is here. Whether your little ones already started school or are getting ready to start, you can never be too prepared with after-school snacks. The frozen food and dairy aisles are packed with so many kid-friendly snack options that will totally save the day. These "cool" aisles also have the perfect ingredients to make simple and delicious snack recipes that are kid-approved.
What are your go-to after-school snacks? Share with us on social media @EasyHomeMeals.