27 Family Meals in Under 30 Minutes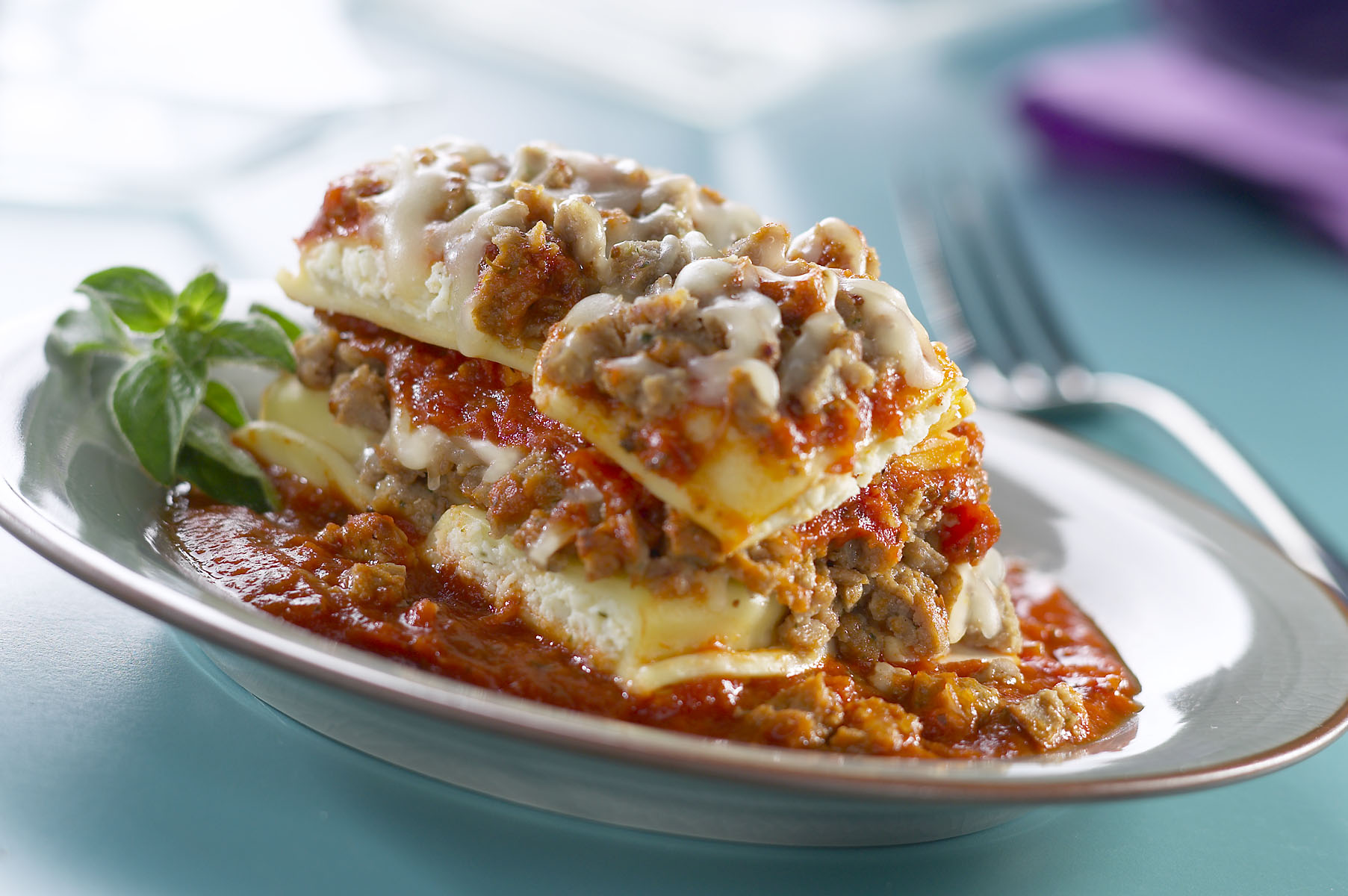 September is National Family Meals Month. Make the commitment to eat one more family meal together. Regular family meals are linked to many positive outcomes for kids including higher grades, healthier eating habits and weight and less risky behavior. Family meals don't have to be difficult or time-consuming to make a difference. That's why we love the convenience of foods from the freezer and dairy aisles. Here are 27 of our favorite recipes that you can have on the table in 30 minutes or less.
Favorite chicken recipes:
Easy meals with beef or pork:
Ideas for meatless meals:
Simple seafood dinners:
What go-to recipes do you save for busy weeknights when you still want to sit down for family meals? Share with us @EasyHomeMeals on social media.