26 Decadent Ways to Indulge on National Chocolate Chip Day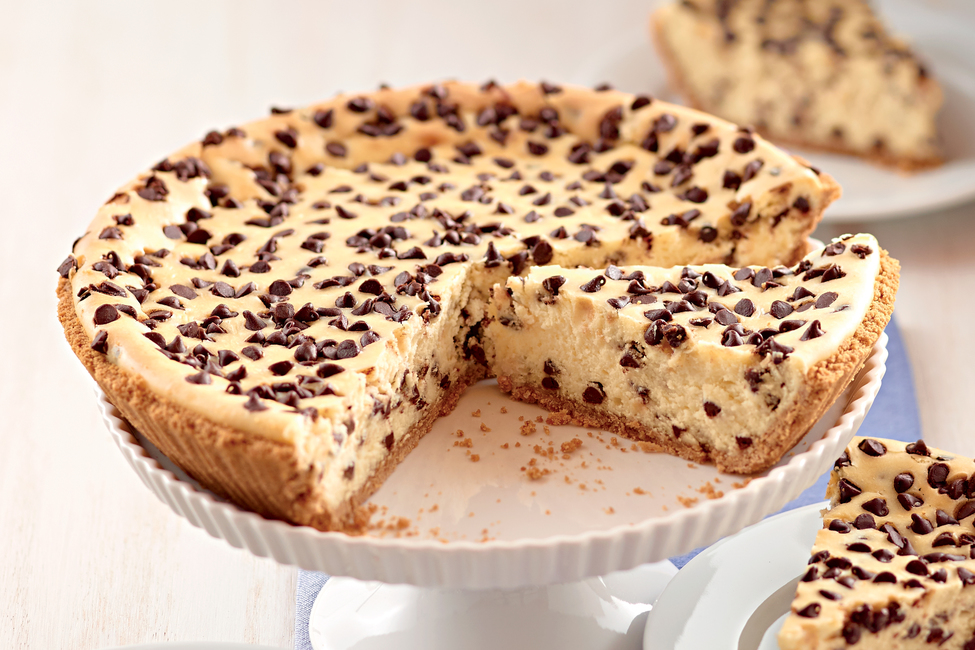 Today is National Chocolate Chip Day! That means we have the perfect excuse to eat our favorite desserts, sweet breakfasts and other treats that are bursting with chocolate chips. Whether you want ice cream, cake or another treat, we have you covered with these chocolate chip ideas and recipes:
Share how you'll be celebrating Chocolate Chip Day with us on social media @EasyHomeMeals.