25 Thanksgiving Leftover Recipes You'll Devour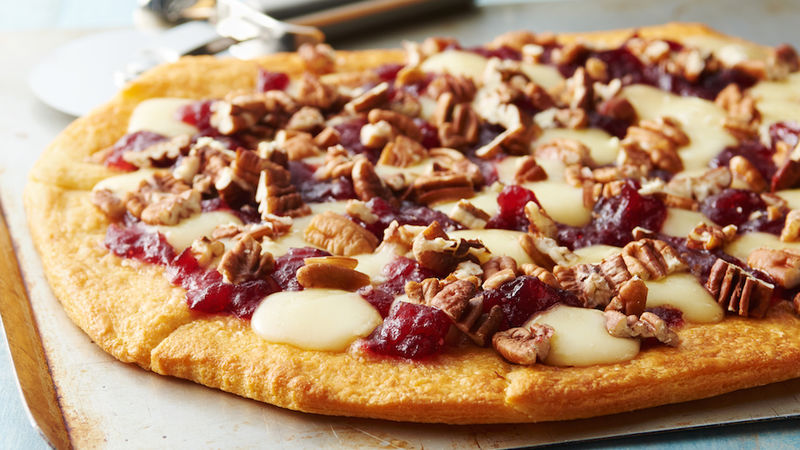 Now that Thanksgiving is over and (most of) dinner has been eaten, what will you do with the leftovers? You leftovers should be eaten, frozen or discarded within 3-4 days. To cut down on food waste, there are so many different and creative ideas – that's beyond just a turkey + fixings sandwich. Don't worry, we're here to help with easy and delicious recipes that use up that leftover turkey, potatoes, cranberry sauce and other veggies!
Try these tasty turkey recipes to use up those yummy leftovers:
There are plenty of uses for potatoes too!
Extra cranberry sauce calls for creativity!
How about leftover veggies? Transform your extras into delightful dishes:
What foods do you always have left over after Turkey Day? Share the Thanksgiving leftover recipes you'll try with us on social media @EasyHomeMeals!