25 Crazy Good Ways to Celebrate National Chocolate Day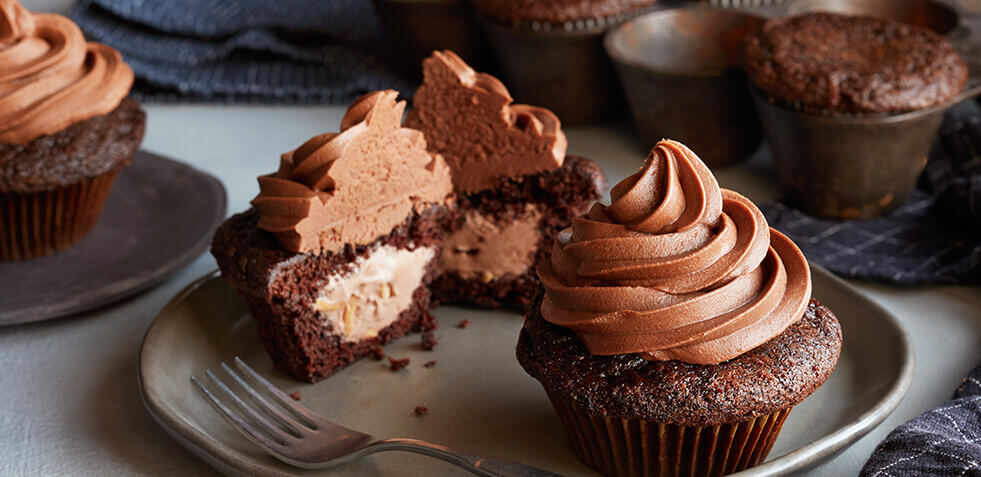 Today is National Chocolate Day and there are recipes to be made and treats to be celebrated! Throughout much of history, chocolate was a popular bitter beverage, not a sweet, edible treat. Chocolate traces back to the ancient Mayans, and even earlier to the ancient Olmecs of southern Mexico. It was first brought to the United States of America in 1641[1]. Enjoy these sweet breakfasts, desserts and drinks to satisfy your chocolate craving!
Who says you can't have chocolate for breakfast? Dive into these chocolaty ways to start your day:
Indulge in these desirable chocolate desserts:
Or if you prefer to sip your chocolate, enjoy these delicious drinks!
What are your favorite ways to enjoy chocolate? Share with us on social @EasyHomeMeals!
[1] https://www.history.com/topics/ancient-americas/history-of-chocolate