24 Holiday-Approved Appetizers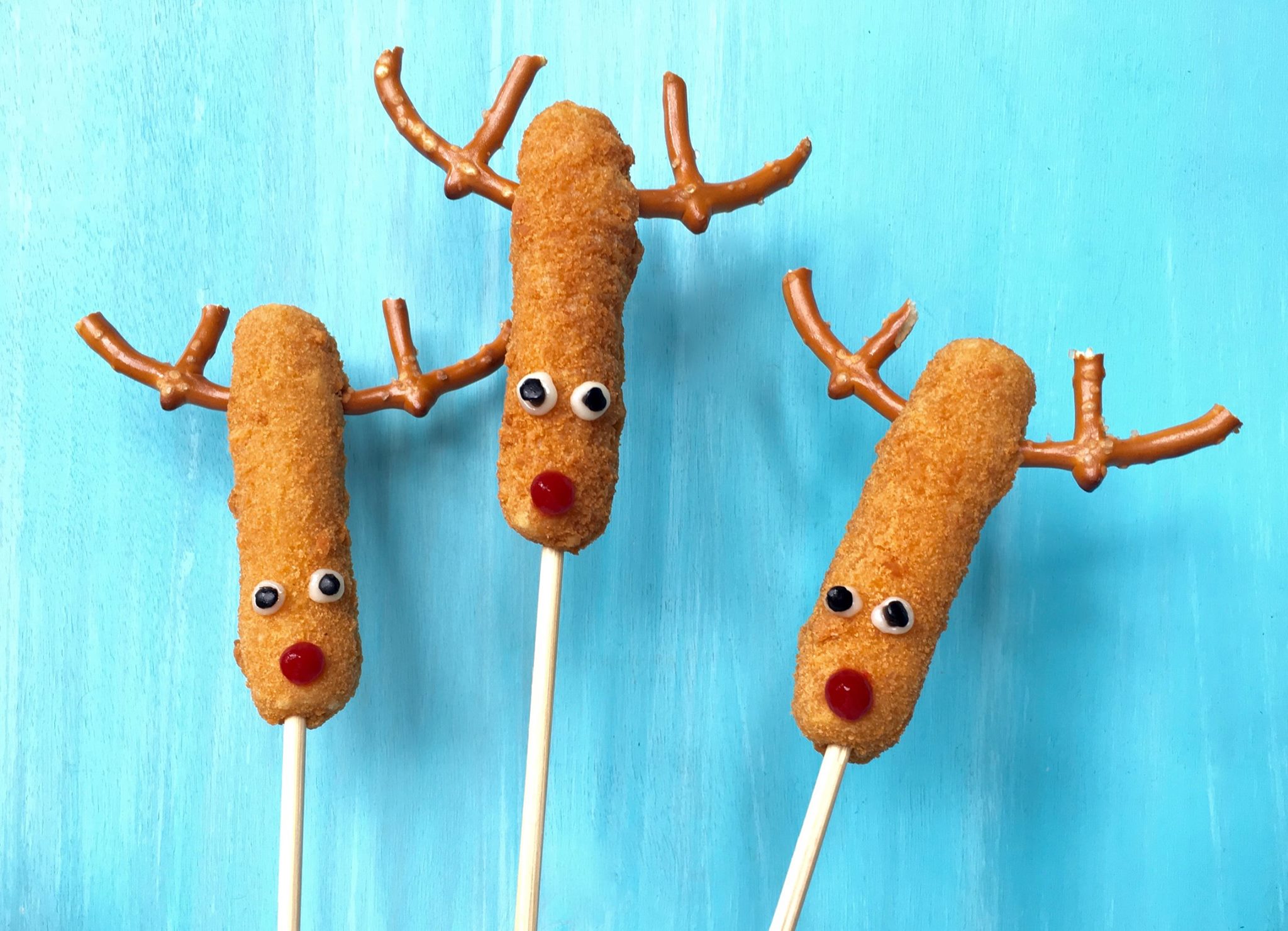 The holidays are not just about the decadent desserts, they're about the mouthwatering appetizers, too. From cheese and veggie platters to spreads and bite-sized snacks, plus we can't forget the ooey-gooey dips, we simply cannot get enough! It's not uncommon for holiday celebrations to have a huge selection of appetizers instead of the typical main course and side dishes. If you have a ton of holiday get-togethers and parties to host or attend this season, and/or you've been asked to bring an appetizer, look no further than these 24 recipes and frozen snacks that are perfect for any holiday shindig!
Cheesy appetizers everyone will melt over:
Bread and dip appetizers that'll win over the table:
These heavier apps are savory and so delicious:
What appetizers do you like to make (or eat!) during the holidays? Share with us on social @EasyHomeMeals!