24 Easy Holiday Appetizers to Impress Your Guests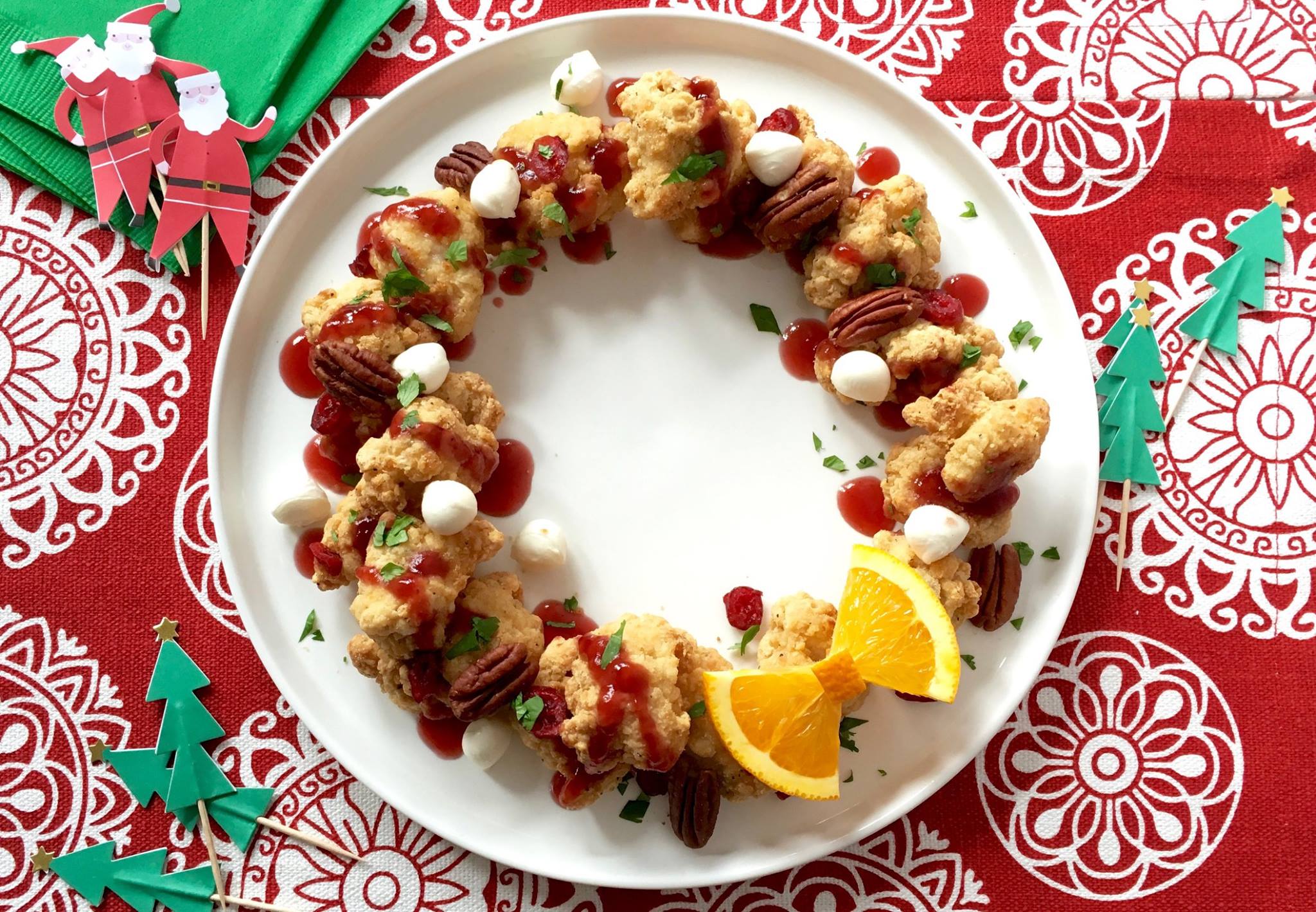 You can't have a party without appetizers! Since holiday party season is in full swing, we wanted to share the best appetizer ideas that will totally dazzle your guests. Now is the perfect time to utilize your freezer and stock up on the wide variety of frozen appetizers and snacks that make entertaining easier. From meatballs to chicken wings and taquitos to egg rolls, your freezer is the holiday helper you didn't know you needed!
Add these no-stress holiday appetizers to your party menu:
What's your favorite holiday appetizer or snack? Share with us on social media @EasyHomeMeals.