23 of the Hottest Dishes for International Hot & Spicy Food Day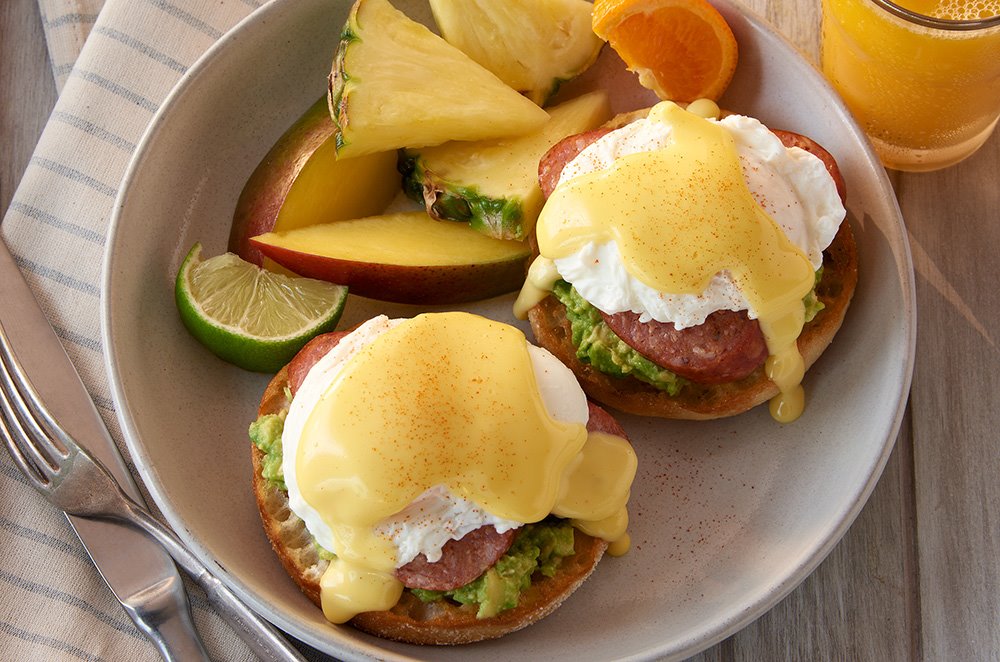 International Hot & Spicy Food Day is here, which means it's time to explore hot recipes and products, and embrace meal ideas that are all-things-spicy! There are so many different kinds of hot and spicy flavors, from buffalo to sriracha, to chipotle to jalapeno. Whether you like it just a little hot or super spicy, there are tons of recipes and frozen products out there for you enjoy.
Check out these kickin' breakfast ideas to get your day started:
Spicy snack ideas and appetizers sure to have you going back for seconds:
Dinner delights and luscious lunches sure to get your mouth watering:
How hot and spicy do you like your foods? Share with us on social @EasyHomeMeals!