23 Crazy-Good Ice Cream Cake Creations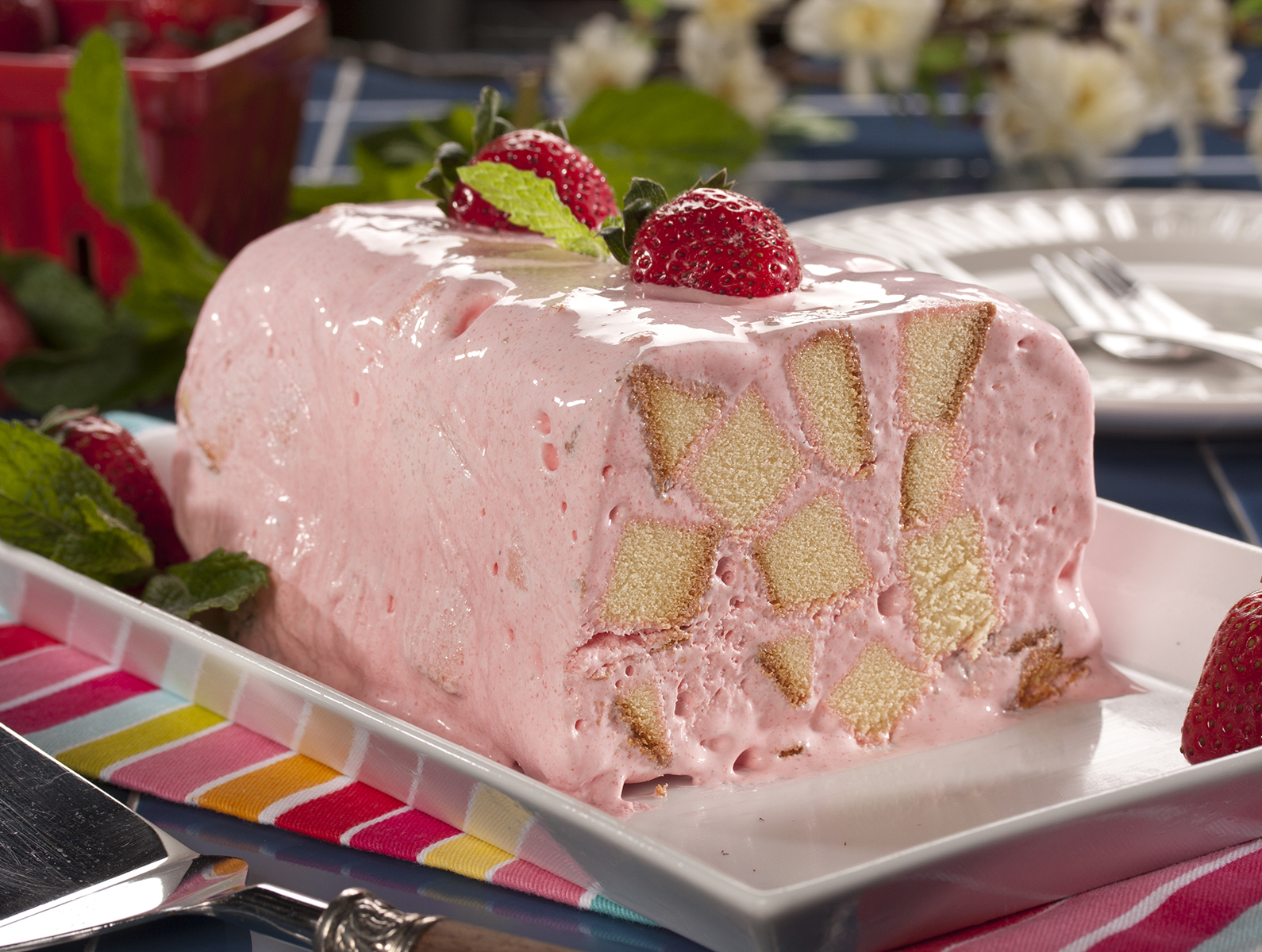 If you're like us, we can't have a celebration without ice cream and cake. But why not combine the two and indulge in ice cream cake instead? In honor of Ice Cream Month, we've collected some of our favorite ice cream cake recipes. There's no need to buy an expensive one when you can make your own creation at home!
What's your favorite ice cream cake creation? Share with us on social media @EasyHomeMeals.