22 Recipes Using Greek Yogurt That You Can't Pass Up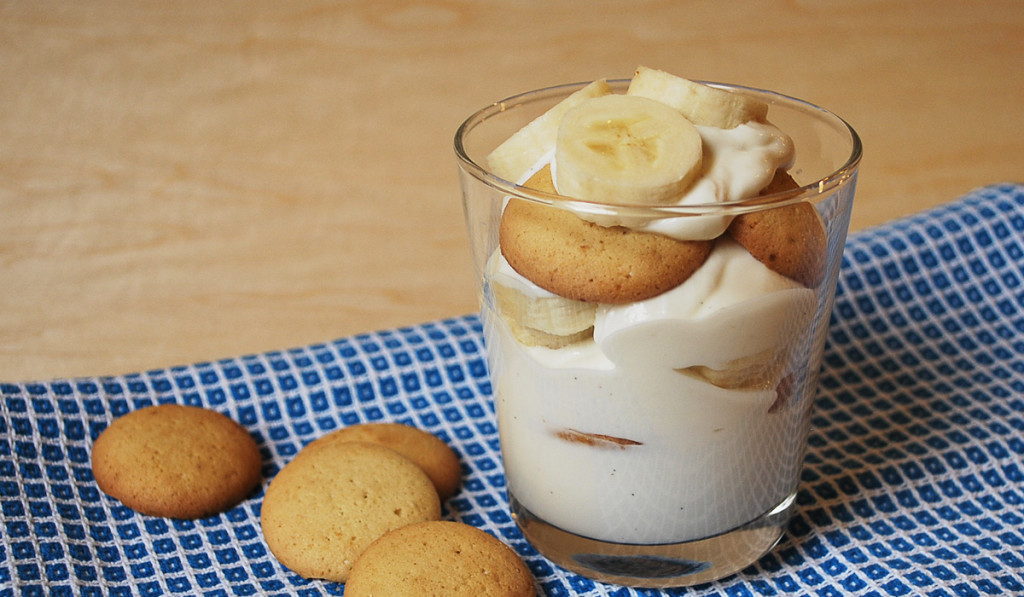 Today is National Greek Yogurt Day! Greek yogurt is the perfect refrigerator staple for use in everything from smoothies to baked goods and everything in between. Whether you like it plain, flavored, with mix-ins, drinkable, etc.—the dairy aisle has it all. In celebration of today, we've rounded up some of the best breakfasts, snacks and desserts starring Greek yogurt!
Brilliant Breakfasts
Satisfying Snacks
Dashing Desserts
What are your favorite recipes to make that contain Greek yogurt? Share with us on social media @EasyHomeMeals.