21 Labor Day Cookout Recipes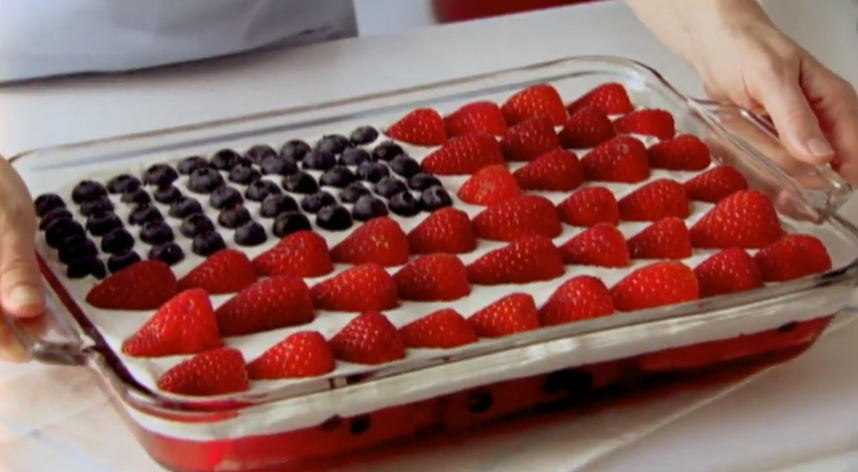 For many, a Labor Day cookout is the last big event to end the summer. It's a time for friends and family to celebrate the hard work all Americans have contributed to the prosperity of our country. We can't think of a better way to enjoy the holiday than serving up some patriotic fare along with some American classics. These easy recipes will make your end-of-summer bash a breeze.
Fire up the grill for one last hurrah.
Summer appetizers and side dishes everyone will love.
Cool off with summer-inspired beverages.
End summer on a sweet note.
Whether you're celebrating Labor Day with a big cookout or just sharing time with family, what favorite summer recipes do you plan to make one last time? Share with us on social media @EasyHomeMeals.