21 Jolly Good Drinks & Desserts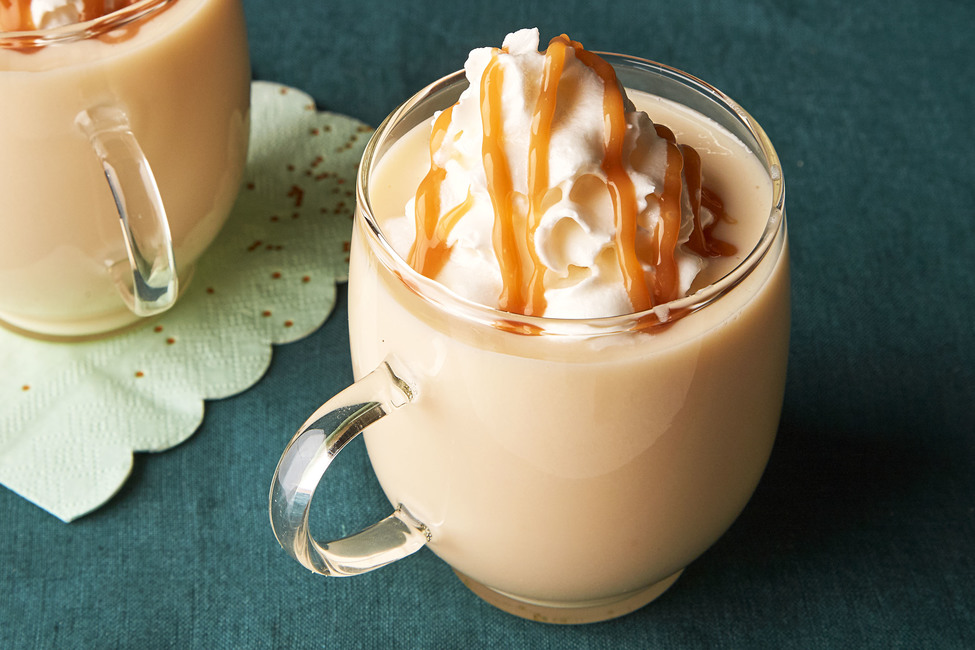 Festive drinks & desserts are what turn any holiday party into a fun and memorable celebration. Whether you're planning a gathering for family or friends, adding some holiday flavor and flair to your menu will make it a joyful occasion. Eat, drink and be merry with these recipes and ideas for the ultimate holiday drinks & desserts!
Merry and Bright Drinks
Joyful Desserts
What are your ultimate drinks & desserts during the holidays? Share with us on social media @EasyHomeMeals.