20 Holiday Brunch Recipes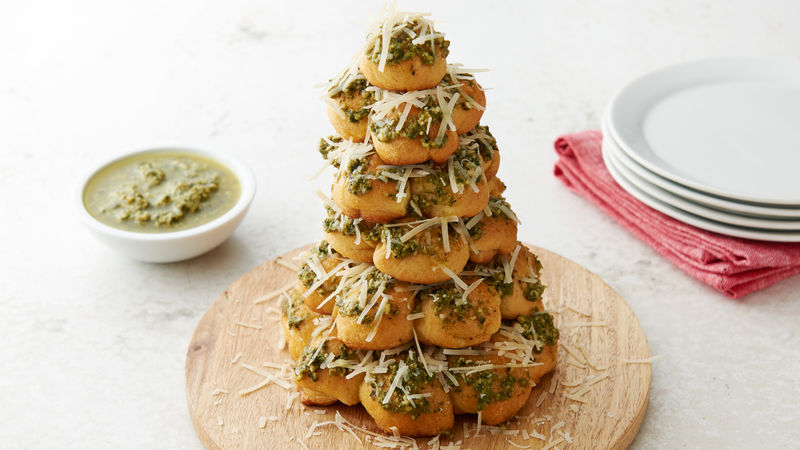 Santa is coming to town! And so are the in-laws, aunts, uncles and cousins. Invite them all to brunch – that culinary miracle that combines breakfast with lunch. We've got you covered with these ideas for breakfast, lunch, beverages and extras. Host your best holiday brunch with ease!
If you prefer breakfast foods for brunch, these recipes are sure to impress.
Add more lunch to your brunch with these tasty dishes.
Complete your brunch spread with some fun appetizers and desserts.
Toast to a Happy Holiday with these festive beverages.