20 Dynamite Recipes for the Fourth of July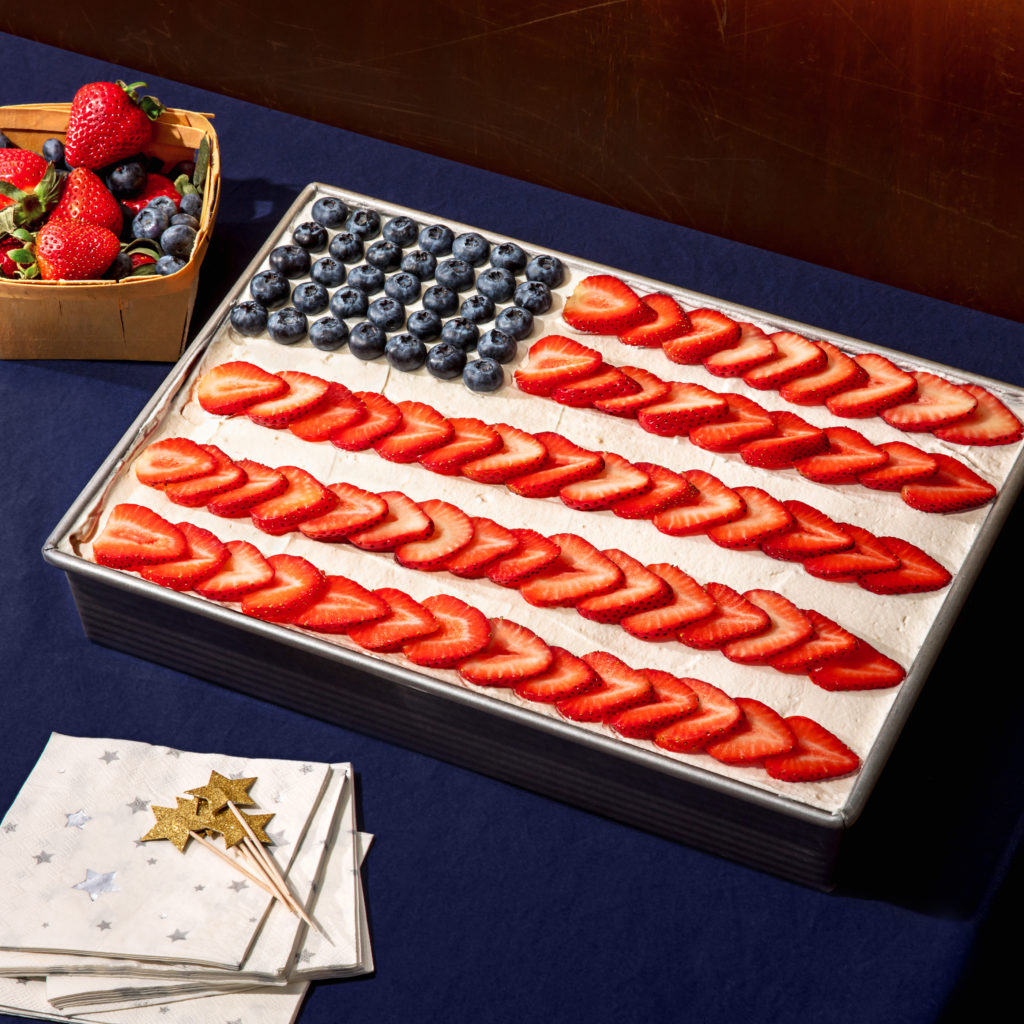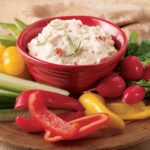 The 4th of July weekend is almost upon us and there are endless parties, backyard BBQs and get togethers to attend! Whether you're hosting, bringing goodies to the potluck or just along for the ride, there is so much recipe inspiration out there. From bite-sized apps to refreshing drinks, delectable desserts and everything in between, we're sure you'll love these summertime recipes!
Snack happy with these easy appetizers: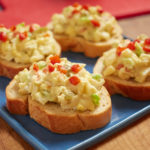 Thirst-quenching drinks: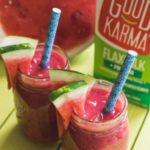 Try these main course recipe innovations: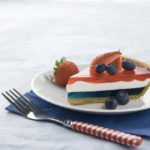 We save the best for last! Check out these desserts:
What recipes do you make to celebrate the 4th of July? Share with us on social @EasyHomeMeals!