18 Portable Ideas for International Picnic Day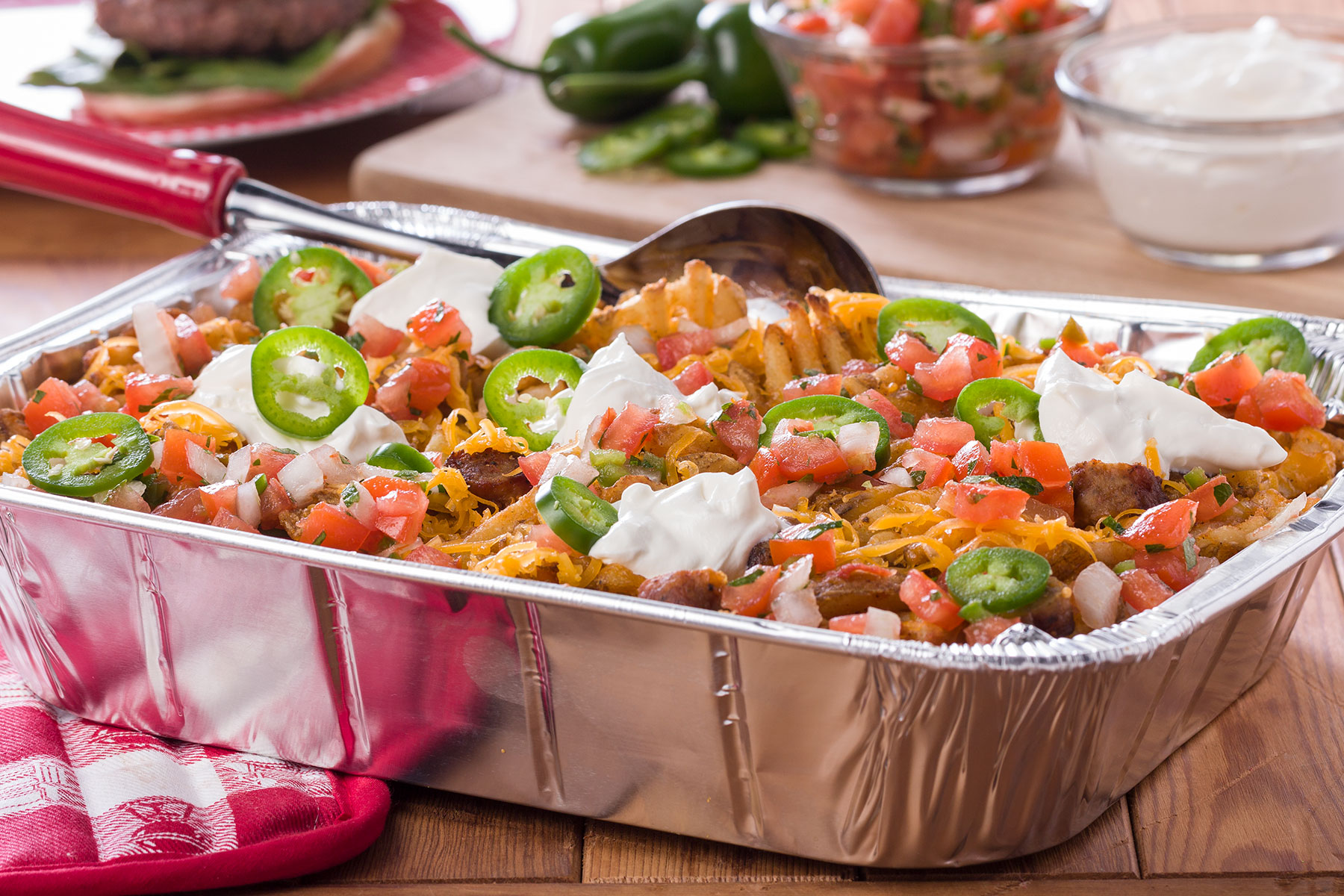 Today is June 18, and that means it's International Picnic Day. It's time to grab your gingham blanket and picnic basket, and get ready to eat outdoors! When planning what food and beverages you'll have at your picnic it's important to keep in mind that items should be easy to transport and not overly complicated.
Follow these helpful picnic tips:
1. Wicker baskets are cute but not always practical when picnicking outdoors. An insulated cooler bag (bonus if it has pockets) is a better option for transporting cold food and drinks.
2. The whole charm of having a picnic is eating outdoors on a blanket – so don't forget a big enough blanket that you would be okay with if it got grass stains.
3. Keep your items cold with ice packs – even if you're only going from your kitchen to your backyard.
4. Mason jars aren't just fun to drink out of, they can be used to store salads, dressings, condiments, etc.
5. Pack sturdy plates and utensils so you won't make a mess while eating on a blanket.
6. Bring along paper towels and/or wipes for an easier clean-up–and don't forget a garbage bag or two.
Add these recipes to your picnic menu:
What are your go-to picnic ideas? Share with us on social media @EasyHomeMeals.