16 Tasty Recipes for October National Pork Month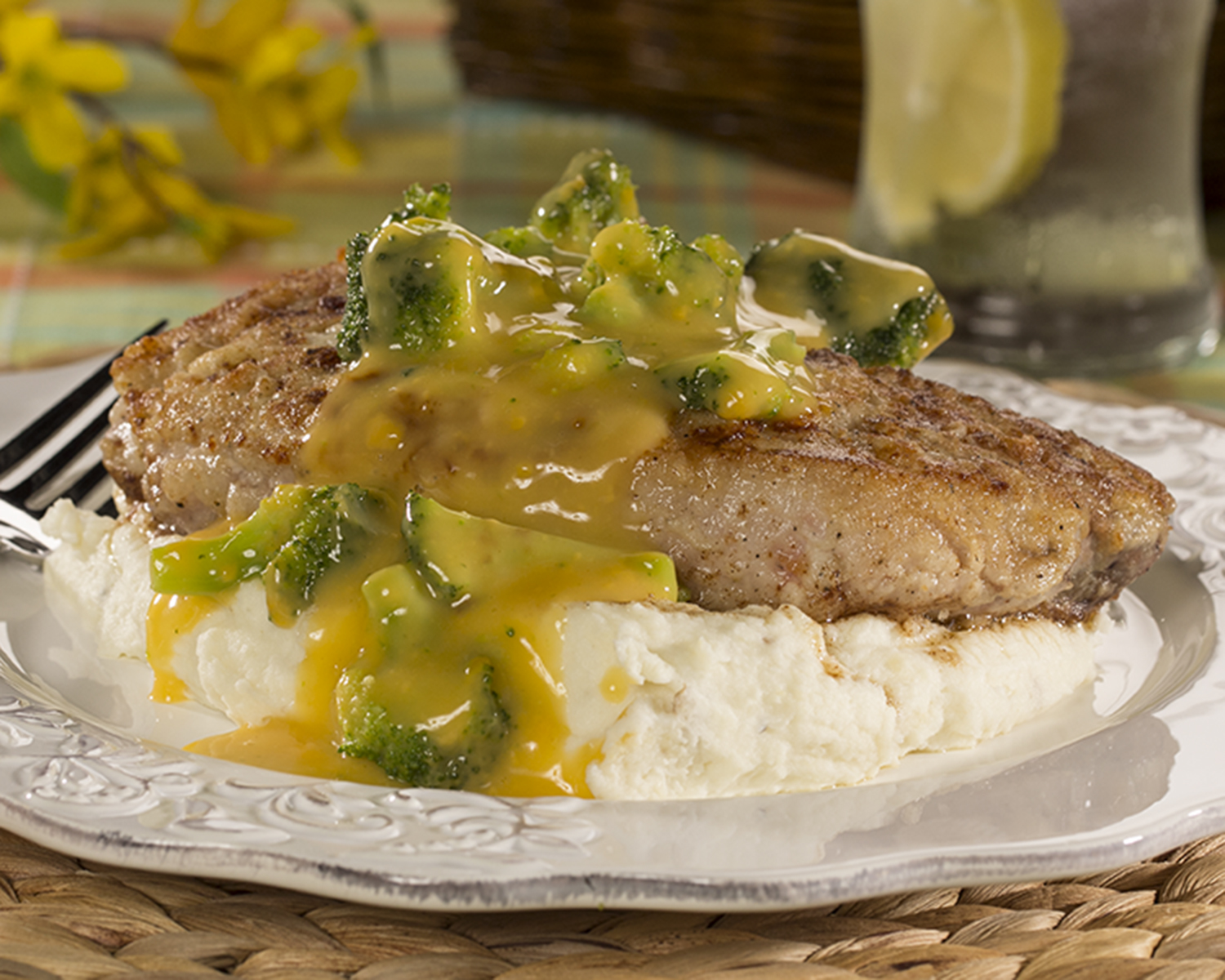 October is National Pork Month and a great time to try out some new recipes using this very versatile meat. Pork is the world's most widely eaten meat representing 42% of the meat consumed, according to the USDA Foreign Agricultural Service. The top five most popular pork products include ham, sausage, bacon, lunchmeat (excluding ham) and pork chops[1]. Try one or all of these pork recipes before the month is over!
Always remember to cook pork to the the U.S. Department of Agriculture's recommended internal temperature of 145° F to ensure flavorful and tender pork on the plate[1].
How will you celebrate National Pork Month? Share your favorite pork recipes with us @EasyHomeMeals on social media.
[1] https://www.nationalhogfarmer.com/resources/get-ready-october-pork-month