15 Fourth of July Recipes That Will Shine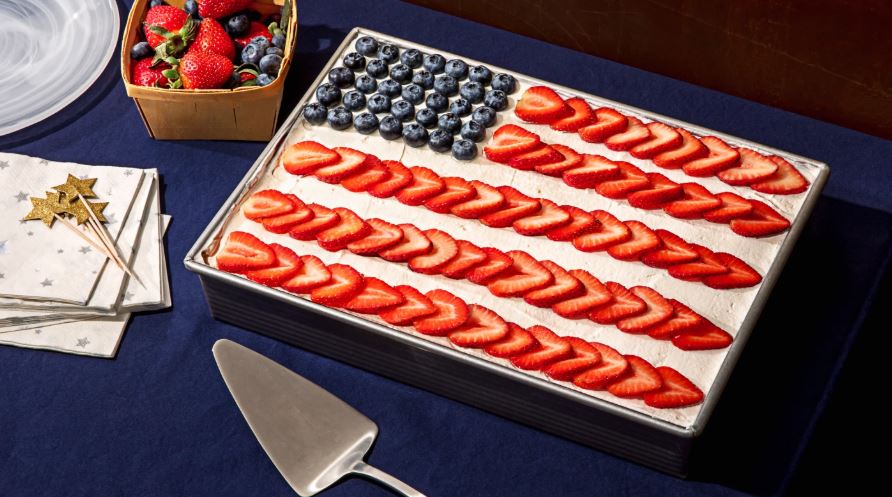 The Fourth of July is all about celebrating the United States' independence! Whether you're hosting an outdoor BBQ, enjoying some sun on the beach or chilling out for some sweet fireworks, good food and drinks are sure to be in sight.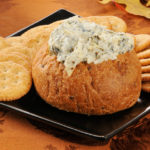 Dive into these summery appetizers and snacks:
These refreshing drinks will chill you out on this hot summer day:
Satisfy that sweet tooth with these summer dessert favorites:
We hope you have a safe and fun Fourth of July holiday!