15 Cool Italian Ice Concoctions for Summer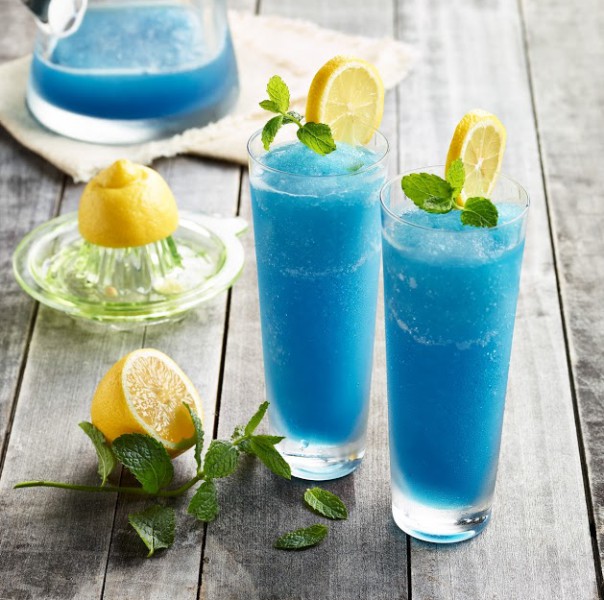 July might be Ice Cream Month, but we can't forget about all of the different treats you can find in the ice cream aisle, like Italian ice! While Italian ice started as a popular street-cart treat, it can be enjoyed at home year-round by stocking your freezer. Italian ice is similar to sorbet and shaved ice, but differs with sherbet because it does not contain egg or dairy.
People have been enjoying Italian ice, or water ice, for centuries. It can be traced back to Ancient Rome and Greece where, it is said, people would infuse handfuls of snow from Mount Etna with wines and syrups as a special delicacy. In fact, Sicily is often cited as the birthplace of modern water ice[1].
You can find all of these Italian ice flavors & combination flavors in the ice cream aisle:
–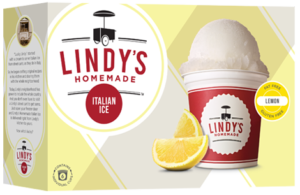 Lemon
–Cherry
–Strawberry
–Blue Raspberry
–Watermelon
–Mango
–Root Beer
–Chocolate
–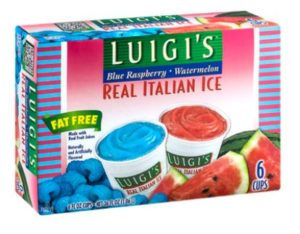 Orange
–Black Cherry
–Lemon Blueberry
–Fruit Punch
–Berry Lemon
–Tropical
–Cherry Lime
–Blueberry Pomegranate
Ready to get creative? You can use Italian ice to make these tasty concoctions:
What's your favorite flavor of Italian ice? Share with us on social media @EasyHomeMeals!
[1] https://www.ritasice.com/about-ritas/history/