12 Tasty Ways to Celebrate Macaroni Day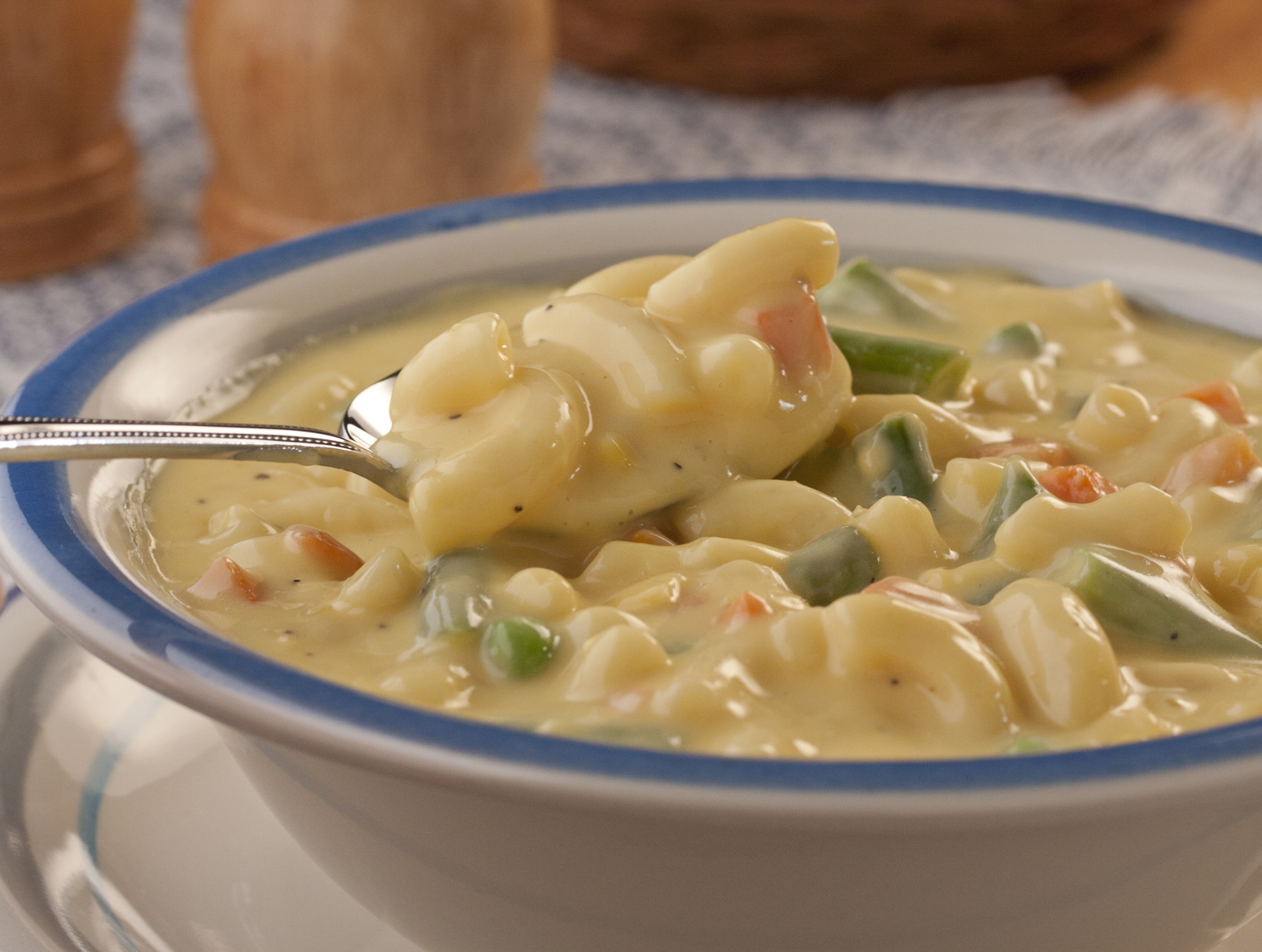 All hail Macaroni Day! While your first thought is probably the all-time favorite, Macaroni and Cheese, this versatile pasta graces so many more dishes. Macaroni refers to the kind of pasta (made without eggs), not its shape as many may believe. From elbows to spirals to mini shells, we'll help you add some macaroni pizzazz to your plate.
What macaroni shape do you prefer in your favorite pasta dish? Share your Macaroni Day favorite with us on social media using #EasyHomeMeals.