We're Buzzing About National Mocha and Coffee Day!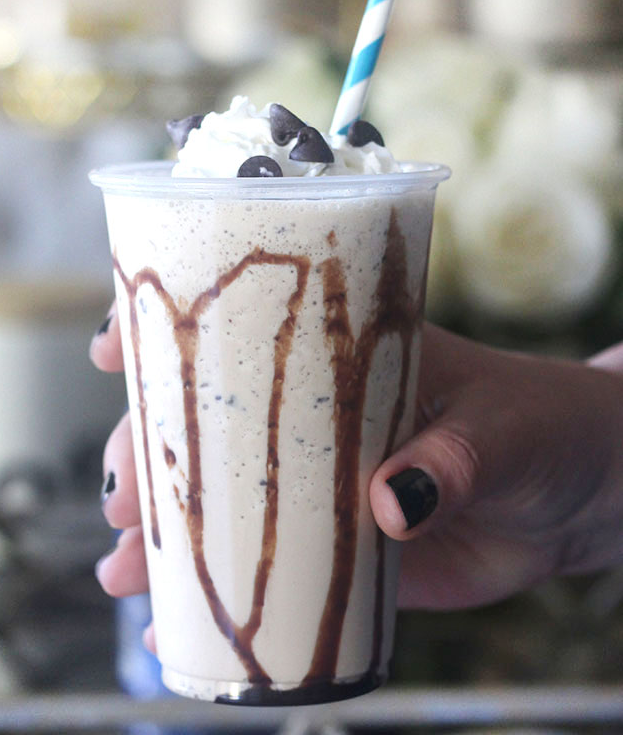 In case you didn't hear the amazing news, today is National Mocha Day AND National Coffee Day! We know, just try to contain your excitement. While mocha is a kind of coffee, coffee is not mocha. For the chocolate and coffee lovers, mocha is the best of both worlds!
Now, back to coffee—it's estimated that majority of Americans drink coffee—around 83 percent. In fact, Americans consume the most coffee in the world. According to a survey by the National Coffee Association, 64 percent of Americans drink a cup of coffee every day, up from 62 percent in 2017, and the highest percentage since 2012[1].
Whether you rather drink your coffee and/or mocha, or enjoy it in a dessert, we have you covered with these 31 products and recipes:
Delectable Desserts
Delicious Drinks
What's your favorite way to enjoy coffee and/or mocha? Share with us on social media @EasyHomeMeals!
[1] https://www.foodandwine.com/news/americans-drinking-more-coffee-ever