Easy Home Meals Blog – Welcome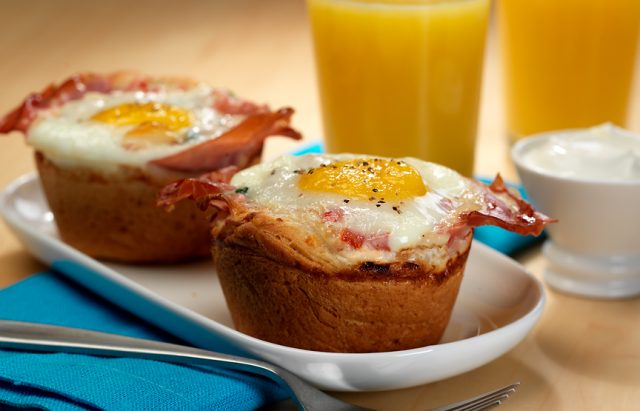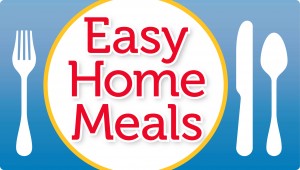 Welcome to the new Easy Home Meals blog where you can find recipe ideas, tips and culinary inspiration! In today's busy world, we all want tasty, wholesome AND convenient meal solutions. Surprise! The frozen food and refrigerated dairy aisles offer it all!
The National Frozen & Refrigerated Foods Association (NFRA) is bringing you the Easy Home Meals blog to help you find real solutions for your real life needs. In addition to the Easy Home Meals team, you'll be hearing from chefs, foodies and our industry partners' culinary experts.
NFRA represents all segments of the frozen and refrigerated dairy foods industry. We sponsor a variety of retail promotions throughout the year, such as March Frozen Food Month; and we offer consumers food safety guidelines, meal preparation tips, recipes and sweepstakes opportunities at EasyHomeMeals.com and Easy Home Meals on Facebook, Twitter, Pinterest and Tumblr.
Let's get creative in the kitchen together!