Weeknight Specialties with a Unique Twist
When you're in a recipe rut or just can't think of another meal that will please the entire family, get inspiration from weeknight specialty menus. You may have heard of Meatless Monday and Taco Tuesday—many restaurants have adopted these themes, and home cooks around the country are diving into the trend, showing off their concoctions everywhere, from Pinterest to blogs.
Since the first two days of the week are covered, why not fill the entire week and make a new meal every day? See below for some of the most popular specialty days, as well as a few creative ones that are definitely worth a try!
MEATLESS MONDAY
If you're already vegetarian, this day is for you! Even if you aren't, make one Monday meatless – it may even boost your nutrition.
And it doesn't hurt that veggies are versatile and delicious!
TACO TUESDAY
Make Tuesdays a fiesta! Grab your friends, and create a taco bar so everyone can choose their desired toppings and sauces.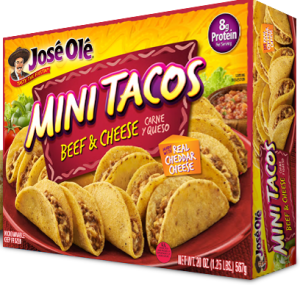 WAFFLE WEDNESDAY
Waffles aren't just for breakfast! Grab a box of your favorite frozen waffles (because they are so much more convenient), and make a sandwich,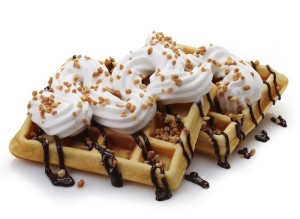 flavorful stack or even a handful of fries – yes, you read that right – fries!
THAI THURSDAY
Thai is way more than take-out food!
Celebrate the flavor complexities of Thai dishes, and make dinner with a touch of spice.
FISH FRIDAY
Rejoice the weekend's arrival with a fantastic fish dinner! Whether it's pan-fried, grilled or baked, fish deserves a place at the table on this day.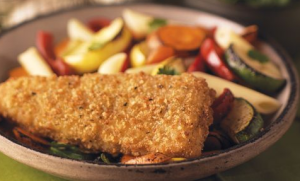 SALAD SATURDAY
Salads are having a resurgence! Make a big batch of a tasty salad for the entire meal, or pair with a delicious side dish—you might even have extra for leftovers.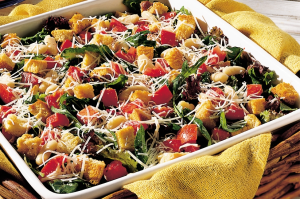 STIR-FRY SUNDAY
Celebrate the end of the week with an easy one-pan dish! Grab anything you have in the fridge and freezer, and pile into the wok for a simple stir-fry.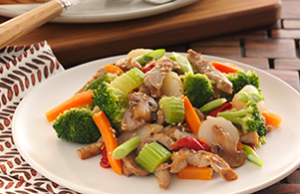 Which day of the week is your favorite? Let us know in the comments below!