We all Scream for Ice Cream!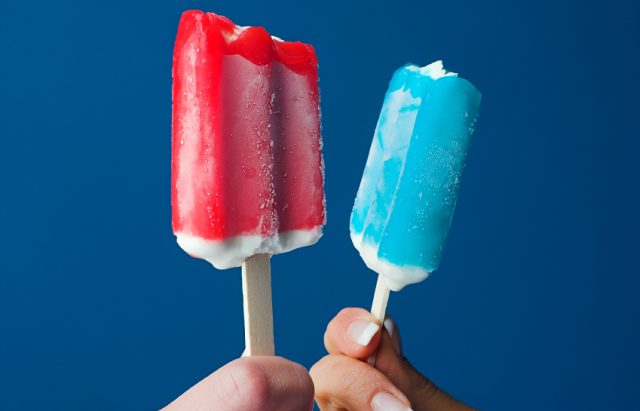 I scream…you scream…and you know what we all scream for? July is National Ice Cream Month and we can't think of a better time to reminisce about our favorite childhood sweet treats. From fudgsicles to bomb pops and dreamsicles to ice cream sandwiches, any way you decide to eat your ice cream, it's sure to be delicious!
If you love ice cream, you are in good company. Here are a few fun statistics from our friends at Food Network Magazine that will surely get you ice cream lovers craving your favorite variation tonight[1]!
74 percent of consumers have at least one carton of ice cream in their freezer right now… and six percent have at least four!
61 percent admit to eating ice cream straight from the carton. It saves on dishware!
57 percent list fudge as their favorite topping, 20 percent caramel and five percent butterscotch. What's yours?
45 percent prefer plain 'ol ice cream, the rest prefer theirs with stuff in it (e.g., chocolate chips).
57 percent say gelato is the best ice cream alternative, while 26 percent prefer frozen yogurt and 10 percent go for sherbet. Whatever you choose, you can't go wrong!
Ice Cream Truck Classics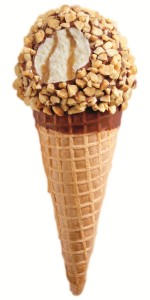 All ice cream lovers remember the classic jingle of their neighborhood ice cream truck. Enjoy some of your childhood favorites like these found right in the freezer aisle. No running down the street required!
Updated Classics
These deviations from the norm are hitting the freezer shelves and becoming new-age classics!
What ice cream novelty takes you back to your childhood? Let us know in the comments below!
[1]
Food Network Magazine, July/August 2015 issue