Warm Up With a Bowl for National Soup Month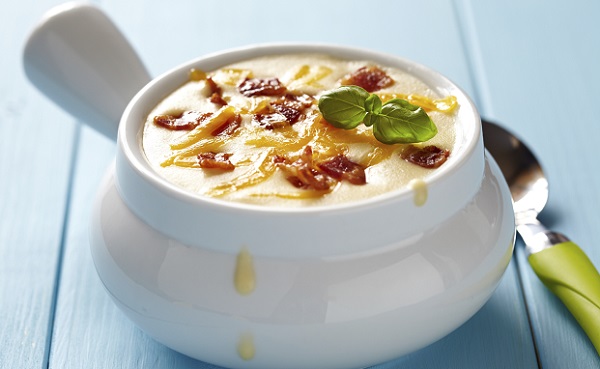 The colder winter months are the perfect time to eat soup, and since January just so happens to be National Soup Month, it's even more reason to enjoy!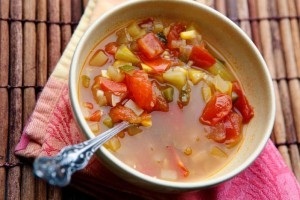 But where exactly did soup originate? Most soups across different cultures started out as a remedy for the sick and the elderly. In fact, the word "soup" is of Sanskrit origin—derived from the su and po, which means good nutrition[1]. This explains why chicken noodle soup is a go-to food when you're sick! In fact, chicken soup is the most famous broth-based soup in the world[2].
Many people throughout history enjoyed soup for its simplicity. A soup referred to as "pocket soup" was popular with colonial travelers because it could easily be mixed up with a little water[1].
Would you like soup or salad? In 18th century Paris, soup was believed to serve as the foundation for the first public restaurants. Soups such as broth, bouillion and consommé made their debut in these "restoratifs," the word from which we derive "restaurant"[1].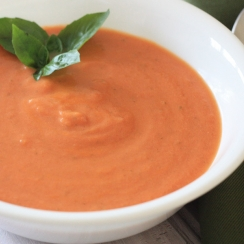 As times progressed, canned and dehydrated soups came about in the 19th century. These soups were especially known for keeping cowboys and soldiers fed on the trail[1].
Can't get enough of soup? Us either! Enjoy these fun soup facts:
We 'eat' and don't drink soup. In most cultures, soup is had as a part of the meal. According to etiquette experts, since we consume soup with a spoon as opposed to sipping it from a bowl, we 'eat' it[1].
Want to remove excess fat from your soup? Simply take a lettuce leaf and draw it across the surface of the soup. The excess fat sticks to the leaf. You can also skim the excess fat off with a large spoon[3].
What we love most about soup is that it's an easy way to hide incorporate vegetables in your diet (or disguise them from your kids!) Here's a collection of some of our own personal favorites:
 What's your favorite kind of soup? Share with us in the comments below!
[1] http://ilovesoup.net/thehistoryofsoup/
[2] http://www.encyclopedia.com/topic/soup.aspx
[3] http://idiva.com/news-health/7-interesting-facts-about-soups/3165