Lovely Valentine's Day Dishes and Desserts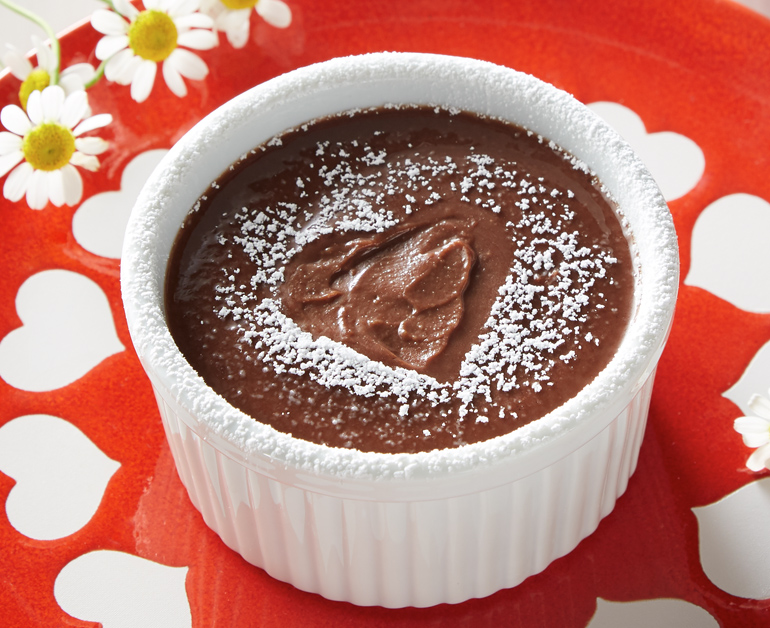 In case you forgot, Valentine's Day is tomorrow, the most love-filled and sweetest day of the year. This day is celebrated across the globe by lovers near and far. As much as we all love the decadent dinners and heart-warming chocolate candies, do you know where this historic day comes from? Valentine's Day, or otherwise known as Saint Valentine's Day, has routes back to the ancient Romans from the 3rd century AD. While the holiday was once quite gruesome to begin, it became sweeter over time thanks to Chaucer and Shakespeare[1].
Valentine's Day is celebrated romantically, but businesses and consumers show their love very graciously when it comes to spending. The average person on Valentine's Day will spend $512.03! That's a lot of money! Take that number into the "big picture" of things and Americans spend $19.7 billion on Valentine's Day. Wow! That's more than Halloween and Mother's Day combined[2]!
From lunch to appetizers and dinner, check out these oh-so-sweet recipes:
Make room for dessert, because these lovey-dovey treats are too good to resist:
What's your favorite way to celebrate Valentine's Day? If you make one of these recipes, be sure to share it with us on Facebook, Twitter, or Instagram!
[1] https://www.npr.org/2011/02/14/133693152/the-dark-origins-of-valentines-day
[2] http://fortune.com/valentines-day-by-the-numbers/