Twelve Days of Christmas: With Some Culinary Flair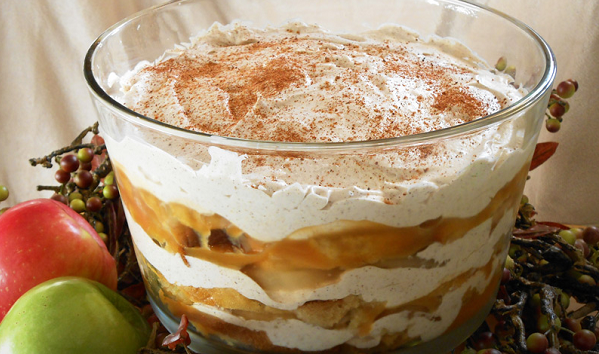 Right now we're knee-deep in shopping, but we're cheery and thrilled to be getting ready for the next round of holidays. Christmas is just a hop, jump and skip away, so why not join the merry festivities and get in on the fun! The "Twelve Days of Christmas" may be a traditional song and holiday book, but this year, make it a unique culinary game. For this version of Twelve Days of Christmas, switch out the geese-a-laying, maids-a-milking and all the rest for delicious recipes and treats!
Beware – everyone will want in on this fun game, so if you really want to take things to the next level, throw a party where everyone brings their designated numbered food item. Check out our Twelve Days of Christmas list below + corresponding recipes or frozen products (simple to assemble and easy to eat) that best pair with the theme.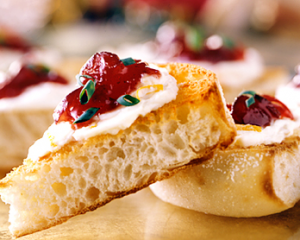 Which part of our Twelve Days of Christmas food list is your favorite? Let us know in the comments below and have a festive holiday season!