Turkey Day Helpers for an Effortless Thanksgiving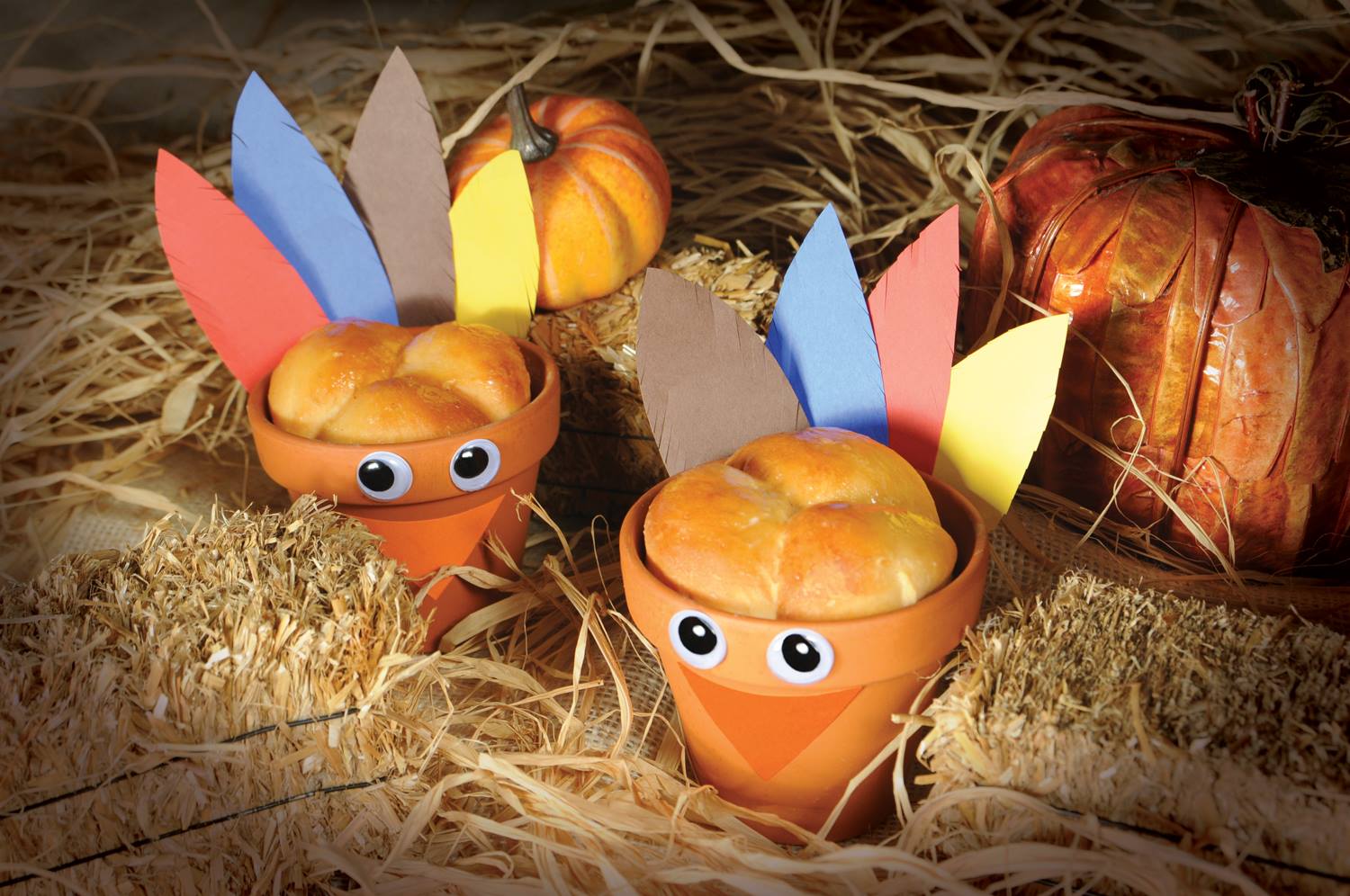 Whether you're cooking for a crowd or just helping out in the kitchen, preparing a Thanksgiving meal can be stressful and time-consuming. Between planning a well-rounded menu, to satisfying dietary needs and getting everything on the table on time while still hot – it's a lot to handle! Don't let the pressure overwhelm you – these Thanksgiving helpers are here to lend a hand.
Time to talk turkey – these tips will have you well on your way to cooking a perfect turkey: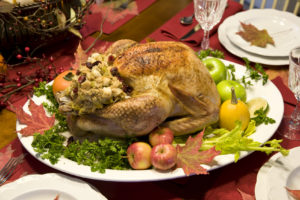 – When buying a whole turkey, purchase at least one pound of uncooked turkey per person to ensure enough you have enough[1]!
– Thaw the turkey in the refrigerator, allowing a full day in the fridge for every four pounds of turkey[1].
– Be sure to roast the turkey on a rack set in a shallow roasting pan, which allows heat to circulate around the turkey[1].
– Turkey is safe to easy once the internal temperature reaches 165 degrees Fahrenheit[1].
– Before carving the turkey, let it sit for 20 minutes to allow the juices to set[1].
– Refrigerate leftovers within two hours and store for three to four days – or freeze it for up to six months[2].
Start off with these yummy Thanksgiving beverages:
These fun appetizers will tide guests over until the main entrée:
Make preparing these Thanksgiving side dishes a breeze:
Nothing beats Thanksgiving desserts – but you don't have to be stuck in the kitchen baking all day:
How do you cut down on prep for your Thanksgiving feast?
[1] http://www.easyhomemeals.com/tips/turkey-tips/
[2] http://www.eatright.org/resource/homefoodsafety/safety-tips/holidays/frozen-turkey-safety-tips