Treat Yourself during National Dessert Month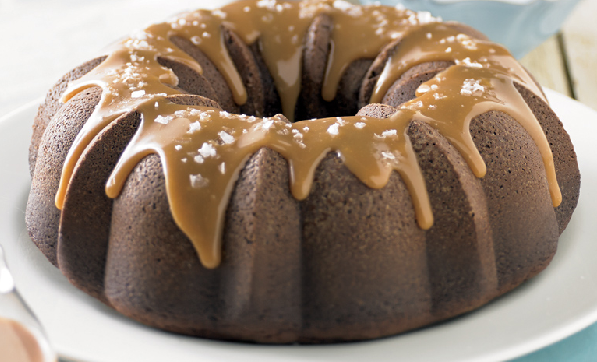 Food holidays seem to be happening every month and day, but we must admit, one of the best ones has to be National Dessert Month! Who knew the ENTIRE month of October celebrates the amazingness of desserts?! Regardless, we are definitely on board with this type of celebration! In fact, it's a great excuse to take a look at the top dessert trends and either find a new favorite product or learn how to make a decadent sweet recipe.
The top 2015 dessert trends range from traditional flavors to over-the-top combinations. Check out the below for some of our favorite trends, with corresponding products and/or recipes for you to dive into[1].
Bite-sized desserts
Delizza Patisserie's Pumpkin Spice Cream Puffs are indeed bite-size, but they pack a seasonal flavor punch!
Hybrid desserts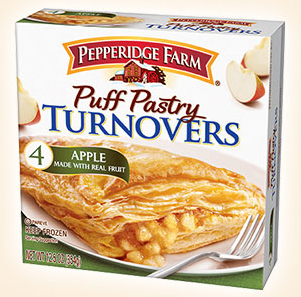 Pepperidge Farm: Puff Pastry Apple Turnovers are an extraordinary hybrid concoction, bringing together an apple pie, a tart and a turnover.
Sea salt desserts
This Chocolate Salted Caramel Sour Cream Cake has a touch of flaked sea salt, just enough to take the chocolate and caramel flavors to the next level.
Gluten-free desserts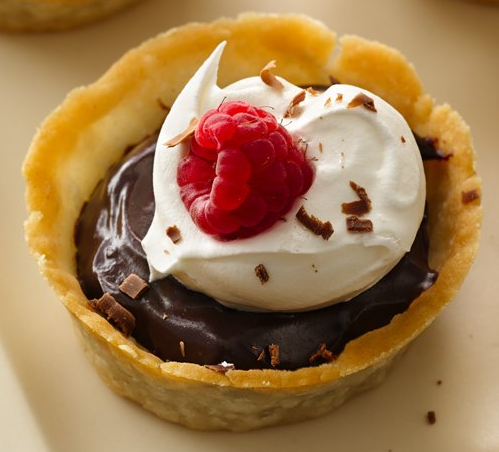 These Gluten-Free Chocolate Tarts are decadent and one of the best desserts to serve when entertaining, so that everyone can enjoy.
For even more delectable desserts, we've gathered some frozen and refrigerated ingredients that you should be sure to stock in the kitchen and included some recipes to guide your dessert explorations in the coming months. Take a look, and start baking this week!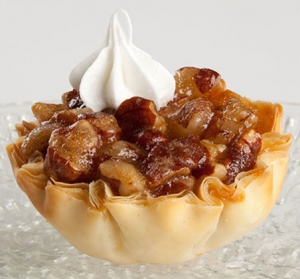 What's your favorite dessert? Let us know in the comments below. Happy Dessert Month!
---
[1] http://www.examiner.com/article/top-10-dessert-trends-for-2015