How to Throw an Olympics Opening Ceremony Party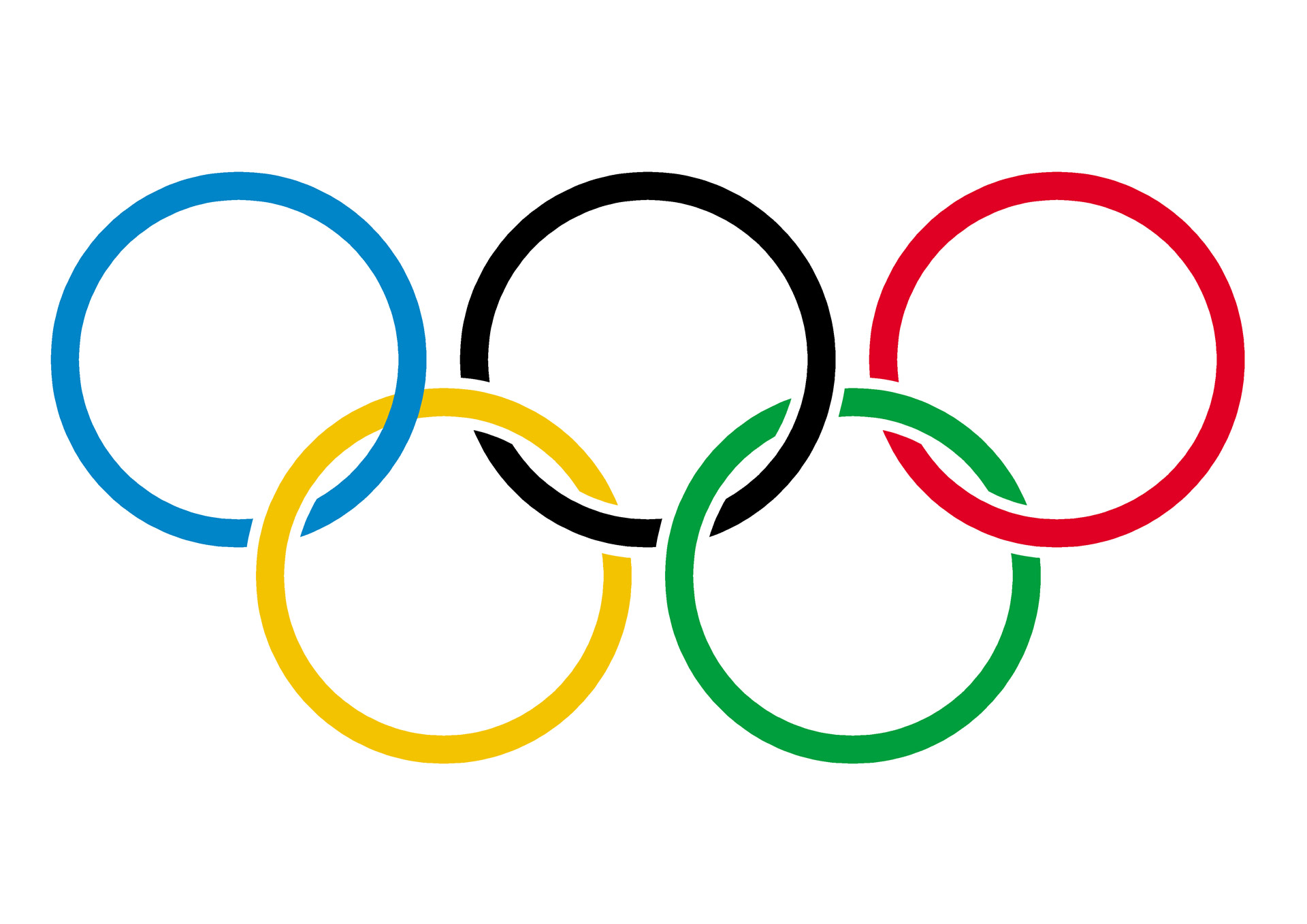 It's hard to believe that four years have gone by since the last winter Olympics. The 2018 Winter Olympics opening ceremony kicks off tomorrow evening in PyeongChang, South Korea. Since majority of us will be watching on TV and not in person, what better way to celebrate than by hosting an opening ceremony party from the comfort of your home. It's the perfect occasion to get creative and go for gold!
With so many versatile refrigerated ingredients for recipes and products from the international aisle of the frozen food section, it's simple to whip together a buffet featuring foods from around the world! 
Team USA
Team Mexico
Team United Kingdom
Team Asia
Team Germany
Team Italy
Team France
Team Greece
Need a little more inspiration?
For more recipe ideas, download our free e-Cookbook, International Favorites: 6 Menus from Around the World, from Mr. Food Test Kitchen!