Thanksgiving 101: Menu Planning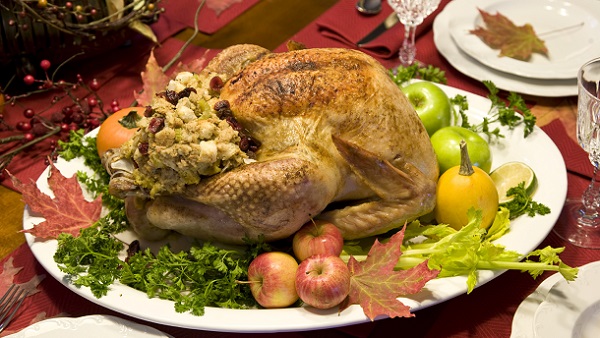 Thanksgiving might be the best food holiday of the year, but the anticipation and high expectations can also make it the most daunting. This year, take the stress and worry out of the holiday by prepping the menu ahead of time. Whether you make the same dishes year after year or are creating new traditions, menu prep in advance of the big day is essential.
Below, we've shared a few tips from Food Network[1] to guide your kitchen duties in the days leading up to Thanksgiving—check out the full list here.
Two Days Ahead:

Make things ahead of time, up to two days in the fridge, like soups and cranberry sauce.
One Day Ahead:
Set the table before you start to cook, this makes everything easier leading up to dinner.
Calculate your cooking time (and cooking order) for tomorrow.
Thanksgiving Day:
Prepare stuffing for the turkey (if you're stuffing the turkey) or the dressing to cook on the side.
Warm anything that needs to be, including mashed potatoes, rolls, soups and casseroles.
Here are six, culinary themes and corresponding recipes that make planning for the holidays simple and delicious[2]! The best news is that you can't go wrong with any of these dishes, since they are all delicious and include shortcut ingredients from the dairy aisle and frozen food section!
Classic

It's hard to beat the classics! Truly loved and something to look forward to each year.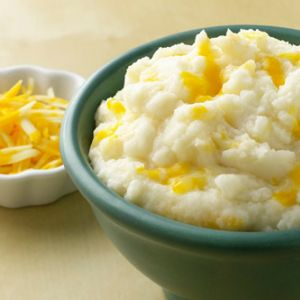 Vegetarian
A meatless Thanksgiving? Why not! Get inventive and make veggies the star of these dishes, which steal the show as mains or sides.
First-Time Hostess
Especially for first-timers, it's best to keep everything quick, simple and stress-free.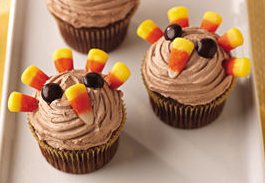 Southern
Show those southern roots! Southern-inspired flavors and ingredients make this dinner uniquely hearty and satisfying.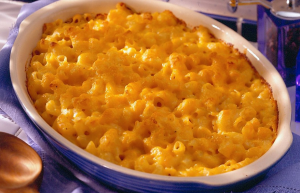 Foodie
Culinary creativity at its best! Show off your cooking chops with unique twists on traditional dishes.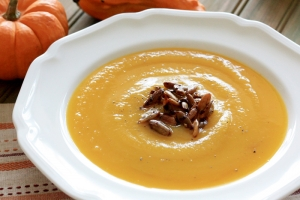 Fast and Easy
More time to mingle! Make the entire meal fast and easy, so all are able to enjoy the day.
Which theme will make an appearance at your Thanksgiving table?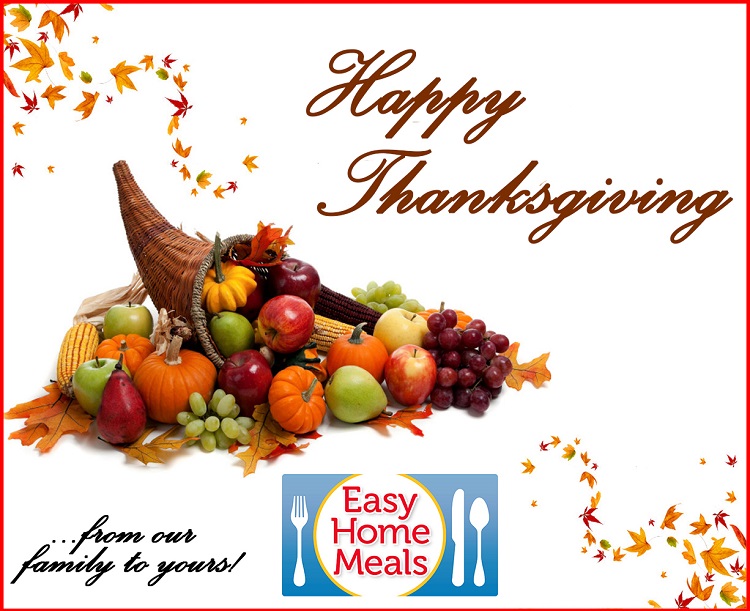 ---
[1] http://www.foodnetwork.com/holidays-and-parties/articles/thanksgiving-planning-guide.html
[2] http://www.popsugar.com/food/Thanksgiving-Menu-Ideas-Recipes-6216123?stream_view=1#opening-slide