Take Care of Yourself During American Heart Month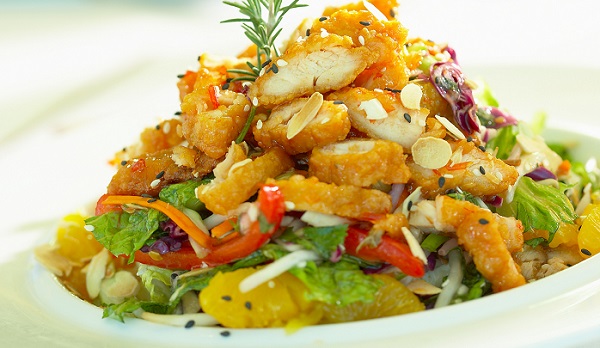 February means different things to different people. At the beginning it's Super Bowl time, then it's Valentine's Day. It's another dreary, cold month of winter… But one February occasion that must not be overlooked—American Heart Month!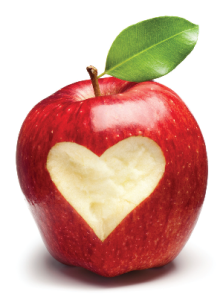 Unfortunately, heart disease is a top health concern today, with 1 in every 4 deaths in the US attributed to heart disease every year, adding up to about 600,000 Americans annually[1]. The numbers are staggering, but the good news is that you can significantly impact your own risk for heart disease by making healthy lifestyle choices, like exercising regularly[2].
You also help determine your disease risk every day, multiple times a day, each time you eat a meal or reach for a snack. It is great that you can take control of your health through your diet, but it's even better that healthy eating doesn't have to be difficult or time-consuming. Pick and choose from these simple but enviable recipes to create daily nutritious meal plans:
Rise and shine! The American Heart Association's Diet and Lifestyle Recommendations suggest eating a variety of foods from each food group[3]. Mix up your routine, and start your day with one of these nutrient-rich food group combos:
Lean proteins, vegetables and healthy fats team up to provide sustained energy for midday fuel to help you power through. These lunch options are sure to get your heart and your stomach's approval: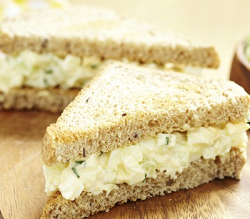 Snack time! Make the most of munching between meals with good-for-you ingredients like colorful vegetables, low-fat dairy and plant-based proteins: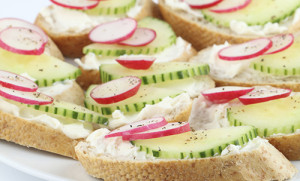 Veggies are packed with vitamins and minerals, high in fiber, low in fat and a key component to a heart-healthy diet[4]. Frozen varieties make for nutrient-packed dinner to look forward to: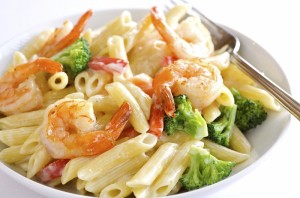 A healthy diet is very important to a healthy heart[3], so treat your body well by making nutritious food choices, especially during American Heart Month!
[1] Murphy SL, Xu JQ, Kochanek KD. Deaths: Final data for 2010. Natl Vital Stat Rep. 2013;61(4). http://www.cdc.gov/nchs/data/nvsr/nvsr61/nvsr61_04.pdf
[2] http://www.cdc.gov/heartdisease/facts.htm
[3] http://www.heart.org/HEARTORG/GettingHealthy/NutritionCenter/HealthyEating/The-American-Heart-Associations-Diet-and-Lifestyle-Recommendations_UCM_305855_Article.jsp
[4] http://www.heart.org/HEARTORG/GettingHealthy/NutritionCenter/HealthyEating/About-Fruits-and-Vegetables_UCM_302057_Article.jsp