Sweet and Savory Quick Bread Recipes for the Holidays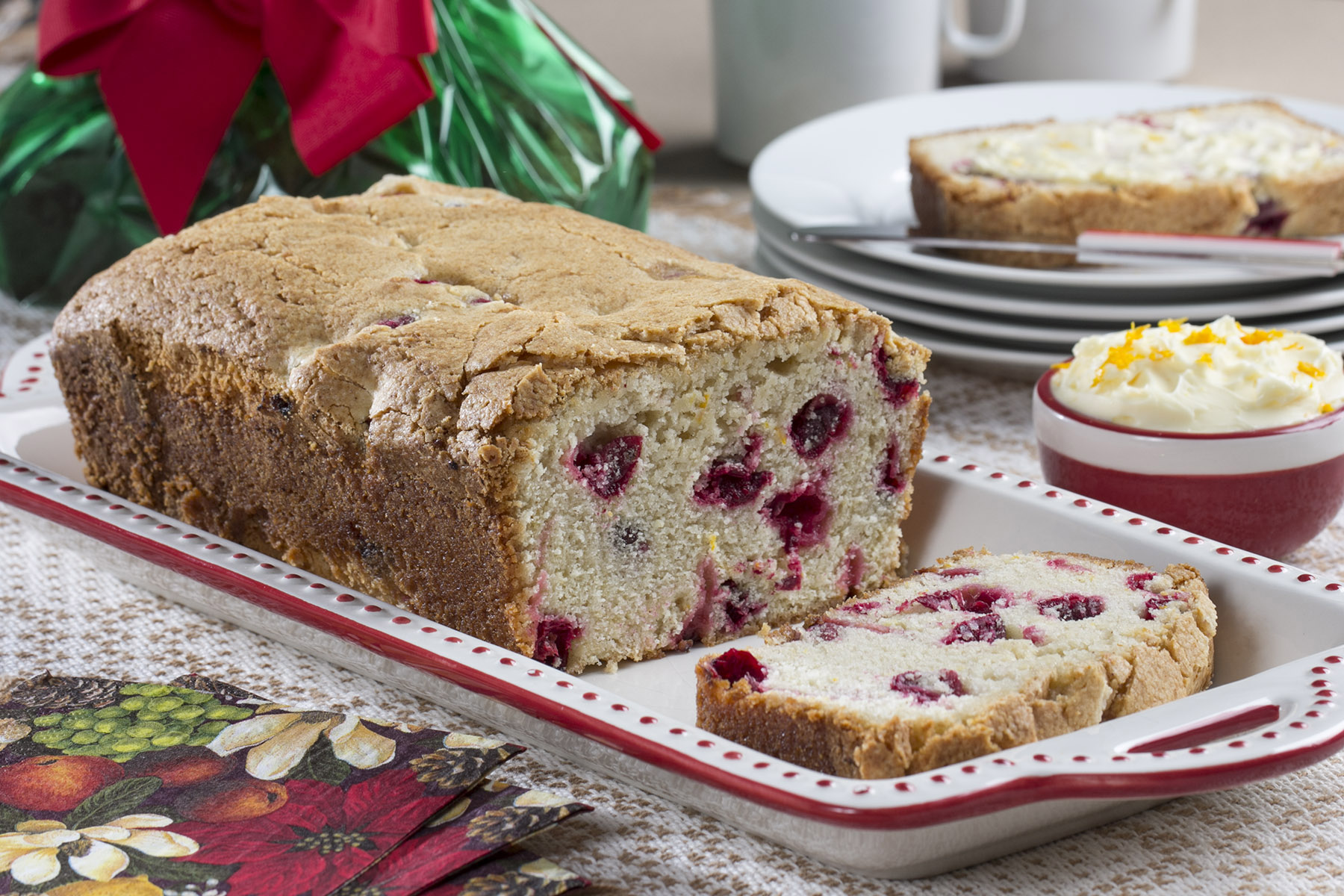 You've heard the expression "the best thing since sliced bread." We love all kinds of bread. During the busy holiday season, making quick breads in a mix of flavors will satisfy everyone and not take a lot of time. Quick bread is any bread made with leavening agents other than yeast or eggs (such as baking powder or baking soda). An advantage of quick breads is their ability to be prepared quickly. The dough or batter can be baked immediately, without the time-consuming labor needed for traditional yeast breads.[1] We like to have a variety of sweet and savory options for holiday get-togethers and overnight guests.
These sweet quick bread recipes are perfect for breakfast or dessert.
When you need something comforting, these savory quick bread recipes will have your mouth watering.
Bonus! Try some of these ideas to transform a regular loaf of bread into a new taste sensation.
Does your family have a favorite bread recipe?
[1] https://en.wikipedia.org/wiki/Quick_bread