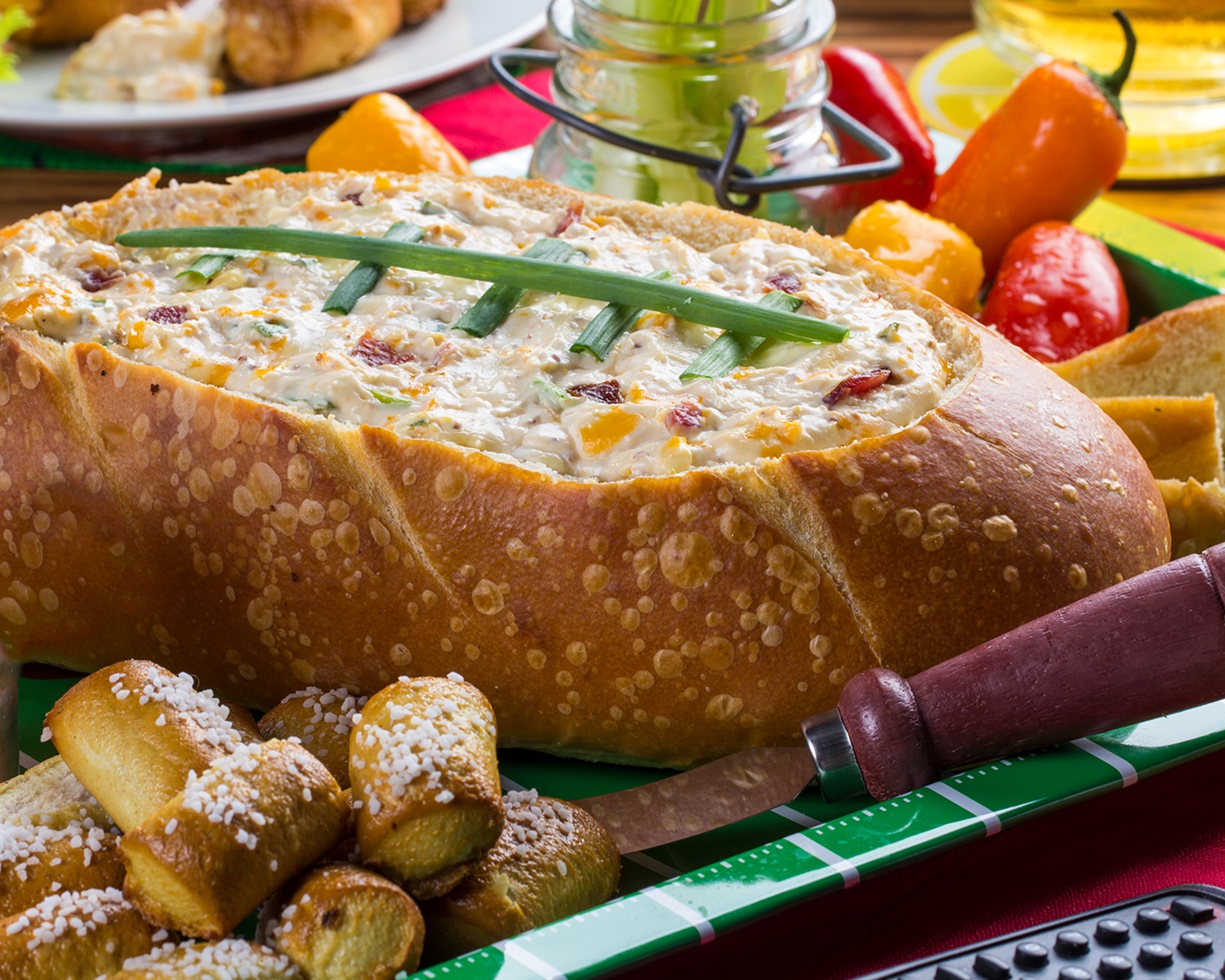 The Big Game is less than three days away—are you ready?! Whether you're watching for the competitive football game or you're in it for the commercials, we can all agree that food is a huge deal when it comes to Super Sunday. On average, we're expected to eat 2,400 calories each just during game time[1]. WOW! According to the National Chicken Council, fans will consume 1.35 billion chicken wings during the upcoming Super Bowl weekend festivities. That figure would be an all-time high, beating 2017's number by 20 million wings[2].
Whether you're hosting a party or attending and need to bring along a dish, we have you covered! These game-day munchies are sure to score a touchdown:
Round out your lineup with these scrumptious dessert ideas:
Need some more inspiration? Check out this Big Game approved dip!
[1] http://www.foodandwine.com/fwx/food/7-shocking-food-stats-super-bowl-sunday
[2] http://www.foodandwine.com/news/chicken-wings-super-bowl-statistics