Super Cool After-School Snacks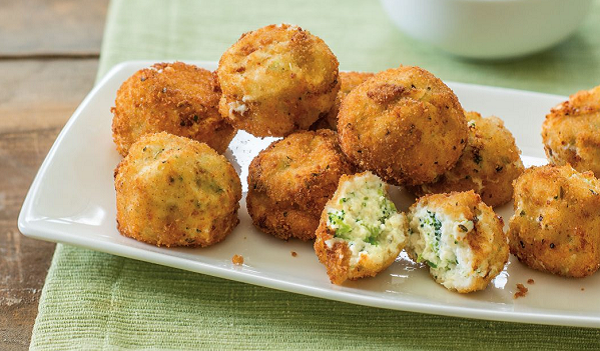 We've said it before that snacking has become increasingly popular over the years, but it has always been common among children and adolescents, particularly after school. Many students eat lunch early—11:30 a.m. or even before—and then have an afternoon of classes and maybe even an after-school activity before their next opportunity to eat. It's no surprise that most kids are starving by the time they get home and thus, reach for a snack.
Snacks can play an important role in managing hunger and boosting nutrition. A well-timed snack can even out spikes in hunger and provide a much-needed energy jolt between meals. Snacks can keep younger kids from getting so hungry that they become moody, and they can keep older kids from overeating at larger meals. An after-school snack can hold them over until dinnertime, but it's important to pay attention to portion sizes and timing of snacks so they don't interfere with a child's appetite for the next scheduled meal, in this case: dinner[1].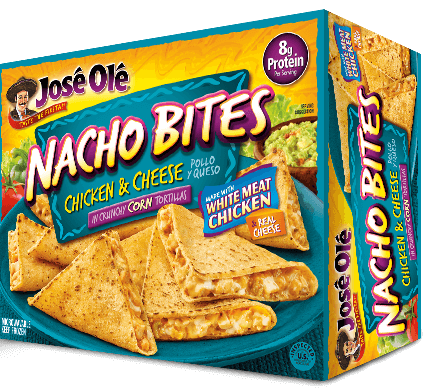 When after-school hunger strikes, have these heat-and-eat and ready-to-eat foods on hand:
These after-school snack recipes are easy to make, tasty and kid approved:
What do you keep stocked up in your freezer and fridge for after-school snacks? Share your favorites with us in the comments below!
[1] http://kidshealth.org/en/parents/afterschool-snacks.html