Summertime Grilling Season with a Healthy Twist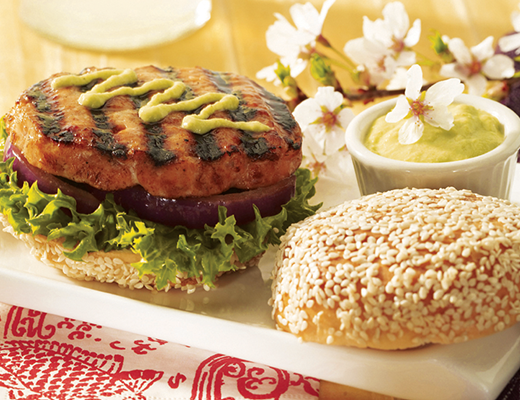 Summer barbeques and cookouts are in full swing, so take advantage of the next few months and throw an outdoor bash with healthier, yet tasty menu options! When deciding what to serve, hone in on "better-for-you" cooking skills without giving up your weekend's food adventures. With a few grilling tricks up your sleeve, you can ensure juicy results without losing great flavor. Keep that balance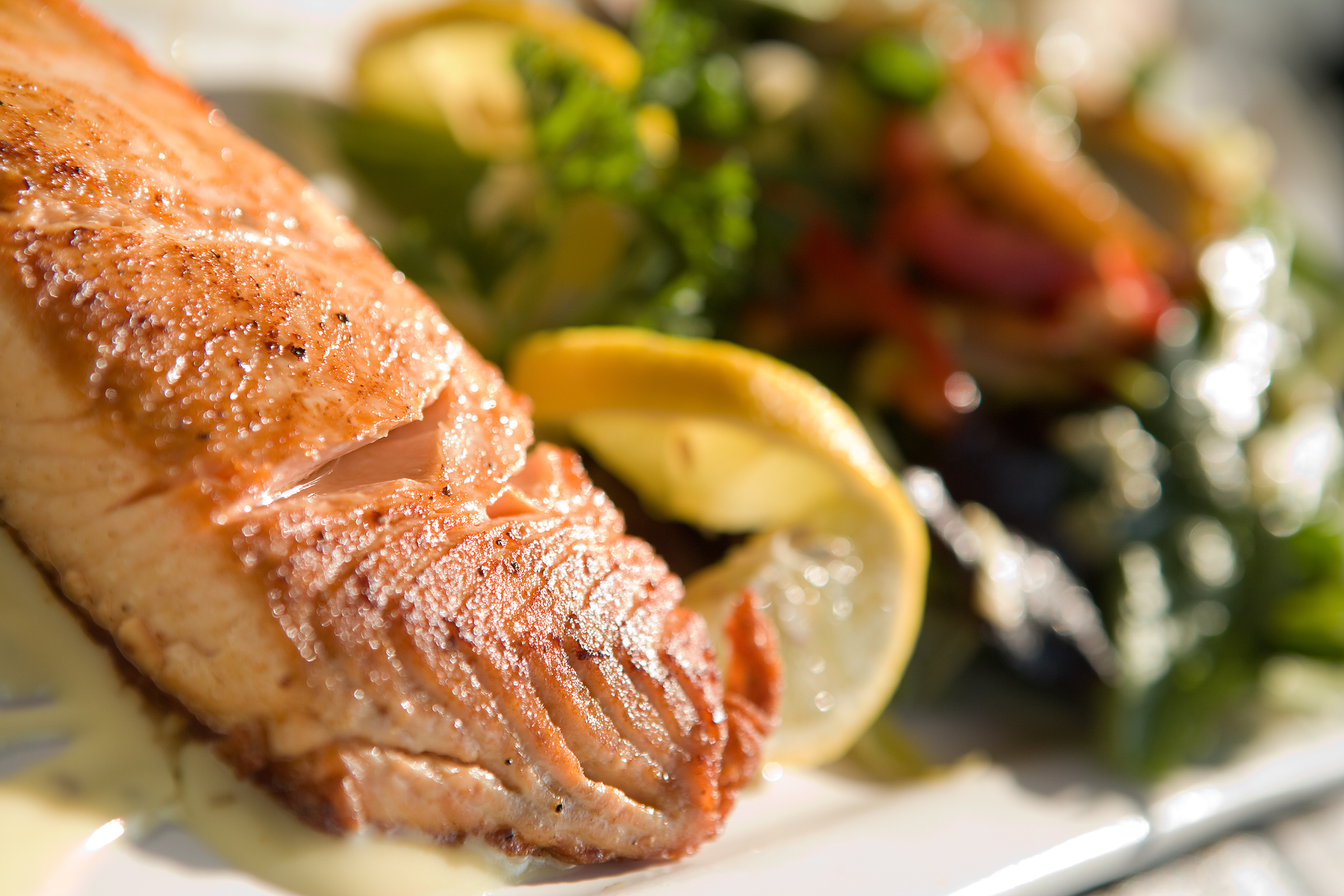 between indulgent temptations and wholesome ingredients with various selections found in your local supermarket's freezer aisle.
With convenience and variety at top of mind, pick a cooking theme like a meat-lovers dinner or a Mexican fiesta to bring to your potluck or neighborhood block party.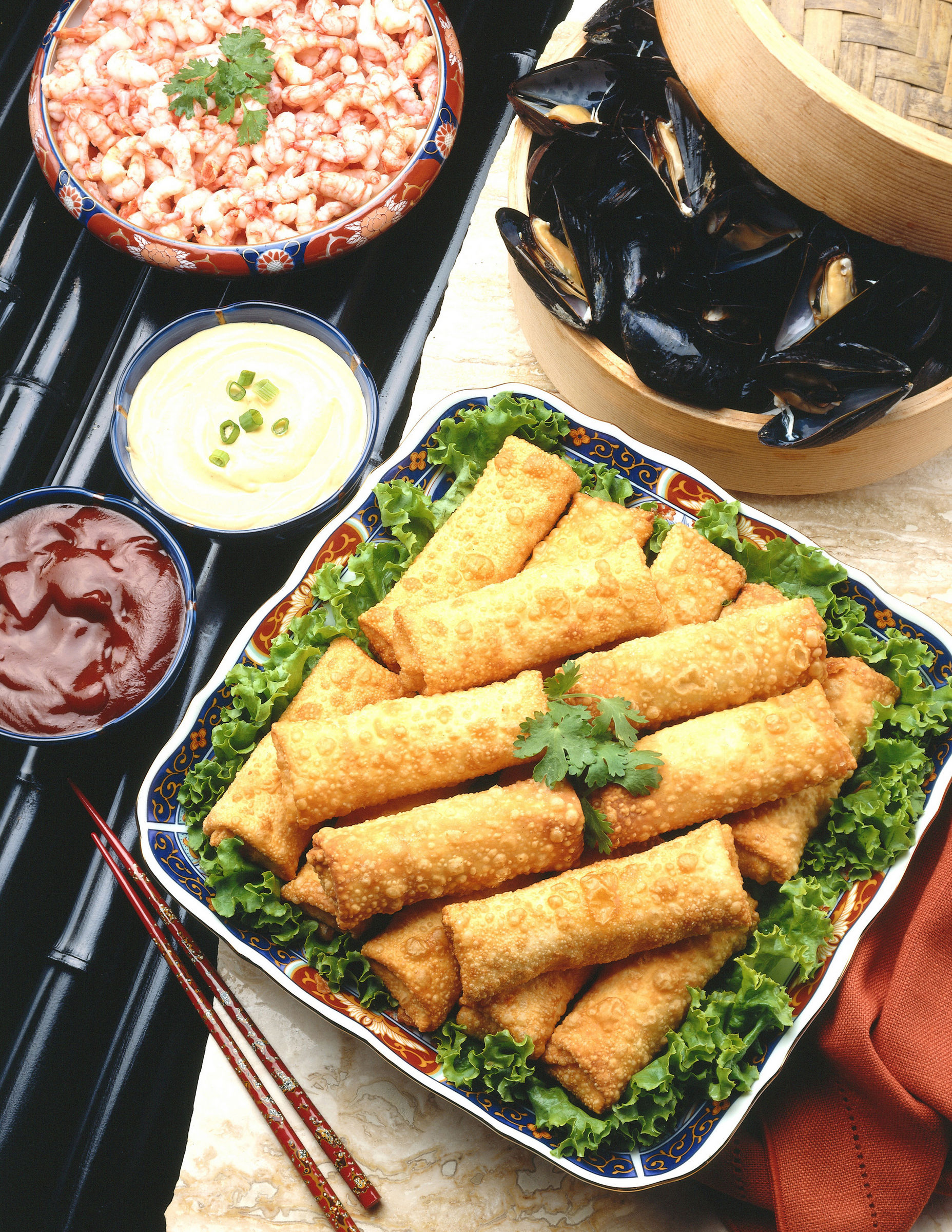 Travel the globe in the grocery store; from Hispanic, Asian, Greek, Indian or Italian, you're never too far from ethnic-inspired cuisine. As a pre-dinner nibble, pass around options with an international twist like Innovasian Cuisine chicken potstickers or Mediterranean-style, Mrs. T's pierogies. There is a wide range of dishes readily available in the freezer section allowing you to cater to that cousin who is gluten-free, neighbor who has a hankering for Asian-inspired cuisine or a best friend who is vegetarian. You are guaranteed to find appetizing food options that accommodate any taste or need.
To really BRING ON the barbeque, the menu calls for some grilling modifications to turn summer favorites into healthy, finger-lickin' good meals. Peruse through some of these ideas to get you on the right track for any outdoor feast.
Grilling Guidelines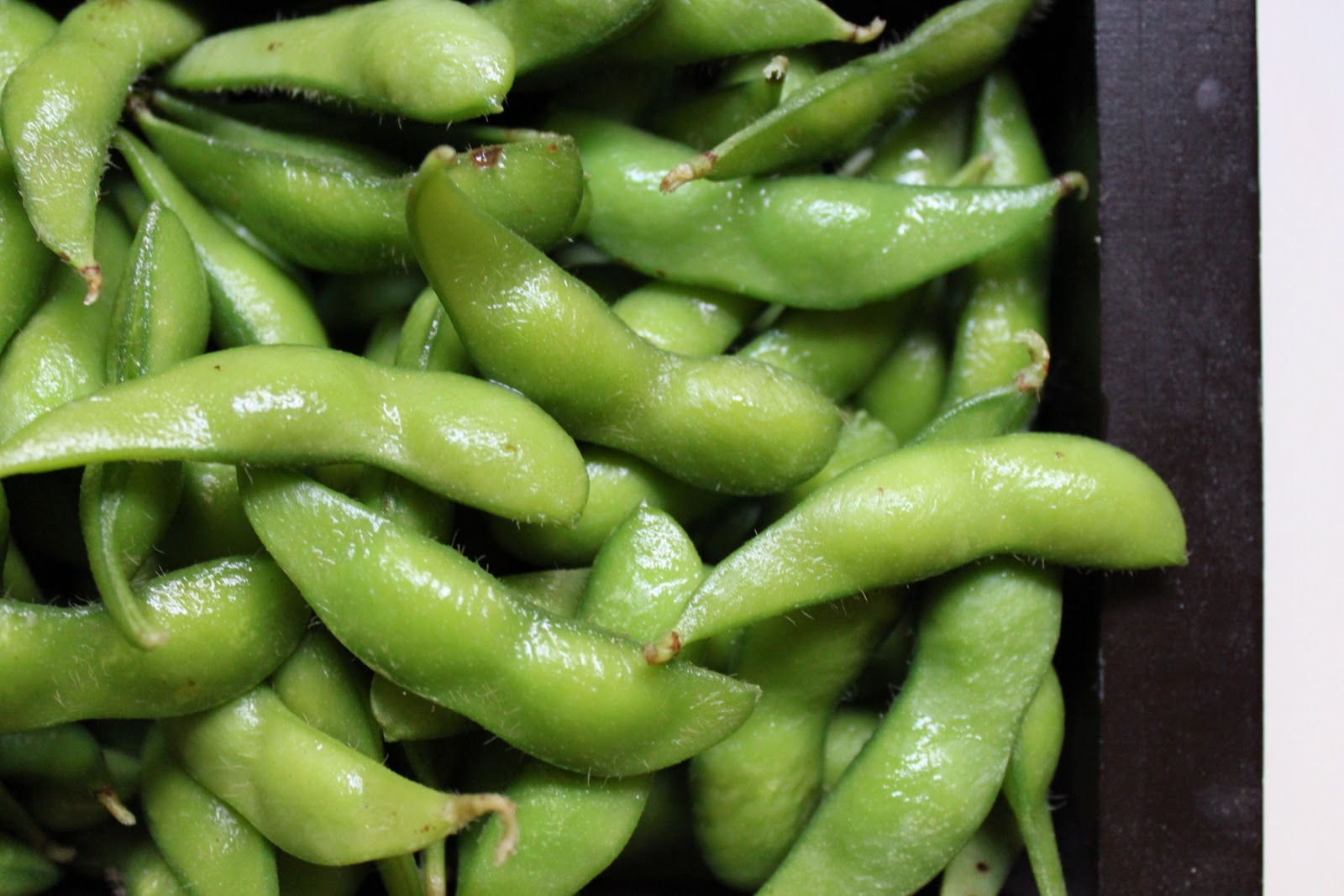 For a budget-friendly option, especially when you are feeding the masses (such as a children's birthday party or family reunion), grab a bag of vegetables like Green Giant's Vegetables Steamers in any assortment. You have plenty of choices from zucchini, peppers, carrots and broccoli (of course picked at the peak of ripeness) that can be customized to meet anyone's diverse palate. Since grilling is a preferred cooking method this time of year, jazz up your favorite frozen veggies and throw them onto the grill with these simple steps. Also, try adding a unique flair to basic produce by squeezing citrus over freshly, grilled vegetables, top with fresh basil leaves or throw on a handful of grated cheese for a zesty bite.
Menu Modifications
Create a seafood platter with grilled selections like shrimp skewers, Sea Pak salmon burgers or marinated tilapia as a lighter option to those heavy meats such as hot dogs, bratwursts and fried chicken. Pair your seafood of choice with frozen pineapple that has been grilled, or you can add a simple glaze to keep those taste buds dancing—try honey, lemon or lime juice and black pepper. If you prefer a smoky flavor, impress your family and friends with these easy-to-follow instructions:[1]
Skewer the shrimp horseshoe-style at the head and tail so it creates a U-shape
Place the skewers about four inches above the grill flame and cook until the shrimp are opaque and moist on the inside— this will take about three minutes
Make sure to turn the skewers halfway through to ensure even cooking
Now that you are equipped with the knowledge and inspiration to get you through summer grilling season, take your pick of healthier meal options that are conveniently located in your nearest frozen aisle and hopefully your own freezer. What's your go-to grilling item? If it's a hamburger, try your hand at a salmon or veggie burger or instead of a hot dog, throw some turkey sausages on the grill for a healthy alternative. Let us know how you transform your next barbeque into a nutritious summer meal in the comments below! Happy & healthy grilling!
---
[1] http://www.seapak.com/seafood-101/cooking-tips