It's Mother's Day! Alleviate the Stress & Surprise Your Mom with a Meal She Won't Forget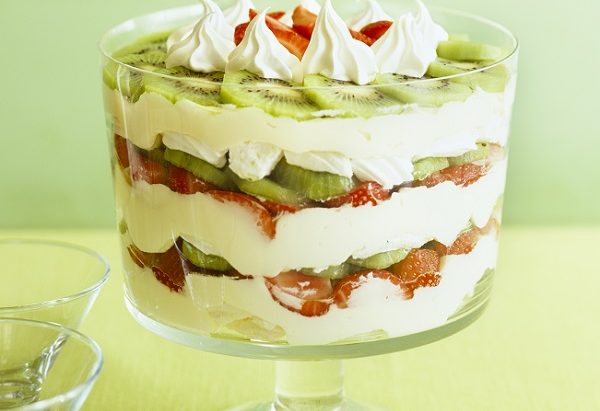 In our opinion, moms should be celebrated all year long, but since Mother's Day is given a special day (May 11), we are letting everyone in on a little secret- ask not what your mom can do for you, but what YOU can do for your mom! To make this Mother's Day memorable, celebrate the love you have for you mom with a leisurely brunch, dinner with the family and sweets to end the night.
According to a recent NFRA survey, 40 percent of respondents shared that their mom was the main source of culinary inspiration[1]. To make your mom proud, spoil her with a favorite dish or recipe! Start with the sample menus below for every meal occasion.
Brunch at its Best
Wine and Dine at Dinner Time
Divine Desserts
We hope you and your mom have a delightful Mother's Day full of exceptional food and recipes! Let us know how your mom inspires you in the comments below and be sure to relay the message to her on May 11!
[1] Survey findings are from a national online omnibus among American adults, men and women, 18+, fielded by Impulse Research in July 2013.