Stop What You're Doing—It's Ice Cream Sandwich Day!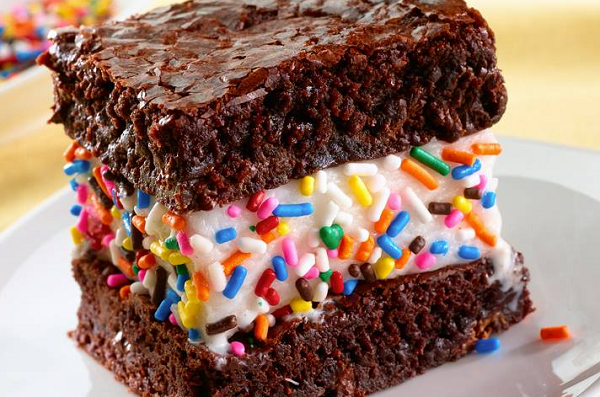 You guys, today is National Ice Cream Sandwich Day! Who can seriously resist this scrumptious hand-held frozen treat? It's really no surprise that the ice cream sandwich ranks as the second best-selling ice cream novelty in America, with the 30-44 age group buying them the most. In fact, the ice cream sandwich is so American it is sold at the Smithsonian Institute in Washington, D.C.[1].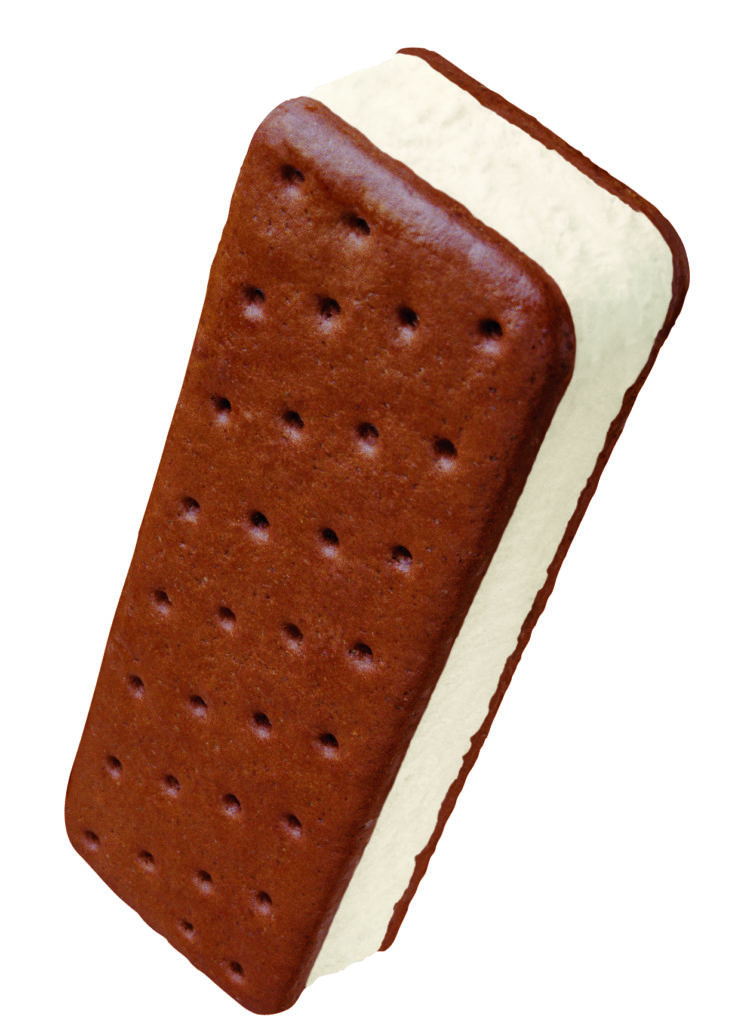 The first ice cream sandwich was created in 1899 by an unknown pushcart peddler in the Bowery neighborhood of New York City. These sandwiches consisted of vanilla ice cream pressed between two thin graham wafers. The modern ice cream sandwich that we know and love today (a slice of vanilla between two rectangular chocolate cookies) was invented by Jerry Newberg, who sold ice cream at Forbes Field in Pittsburgh[2].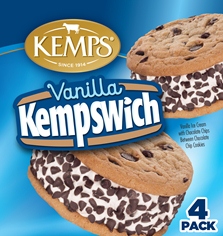 Asides from the original ice cream sandwich, we can't get enough of these fun ice cream sandwich varieties:
If you're feeling creative, try out one (or all) of these ice cream sandwich recipes:
What's your all-time favorite ice cream sandwich? Share with us in the comments below! 🙂
[1] https://mobile-cuisine.com/did-you-know/ice-cream-sandwich-fun-facts/
[2] http://www.5280burgerbar.com/sweet-history-ice-cream-sandwich/