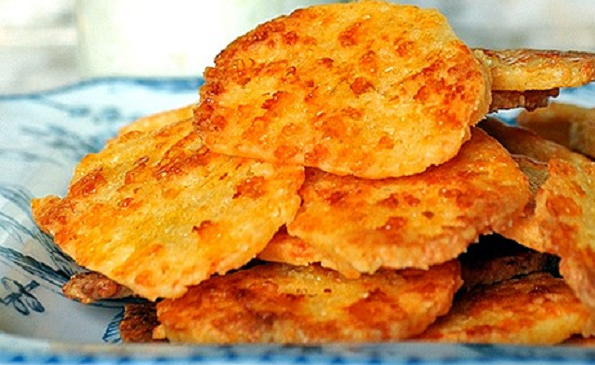 Did you know February is National Snack Food Month? Snacks continue to boom in popularity and are now totally engrained in our culinary culture. Research shows that consumers are snacking more and increasingly eating snack foods along with their main meals[1].From midday munchies to post-dinner sweets and everything in between, snacks are becoming part of our everyday routine. But, the attitudes towards snacking have changed over the years. In the 1980's, 70 percent of people said they tried to avoid snacking whereas now many people snack to satisfy varying motivations such as functional (health and hungry) and emotional needs (craving)[1].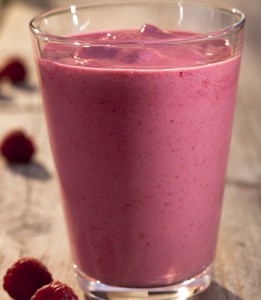 Whether you enjoy smoothies, trail mix, pita, crackers or fruit, you will certainly be able to find your favorite kind of nutritional small bite among the frozen food and dairy aisles of the grocery store. You can stock up on essential products that are pre-made and ready-to-eat at a moment's notice, and keep a stash of simple and quick-to-assemble recipes in your kitchen. Read on for interesting snack stats, trends and grocery products to add to the list[1].
Hottest snack trends paired with ready-made frozen products[2]:
Invite creation and customization from themes such as nostalgia and comfort
Capture the comforts of childhood with tasty twists on old familiar flavors

SuperPretzel and Kim & Scott's Gourmet Pretzels capture the comfort of childhood and nostalgia with a classic snack and appetizer that is reinvented. Pigs in a blanket are transformed with Jalapeno PretzelDogs and Mini Vegan Dogs.
Mash-ups are having a moment

Farm Rich's Pepperoni Pizza Roll-Ups are right on trend. They bundle the flavor of pizza into a handy tortilla that is perfectly portable (on-the-go or mingling at a party).
Breakfast staples and comfort foods are resurging

Ore-Ida's Bagel Bites hit on the popularity of bacon and breakfast staples with their new Breakfast Bagel Bites line in bacon & cheese; bacon, egg & cheese; bacon, sausage & cheese; and sausage, egg & cheese.
Overall trending flavor inspirations include:

Maple syrup, Meyer lemon, Marshmallow, Bacon and Exotic fruits.
What kinds of snacks are you currently craving? Share with us in the comments below. Happy Snacking!
---
[1] http://www.forbes.com/sites/nancygagliardi/2014/10/13/the-new-way-americans-are-snacking/#5aaeab2f3016
[2] http://www.foodbusinessnews.net/articles/news_home/New-Product-Launches/2015/05/Slideshow_Top_trends_at_Sweets.aspx?ID={5E19F964-72EA-4011-8E81-6C1E6257F90C}&page=9#