Stir Up Nostalgic Memories with Food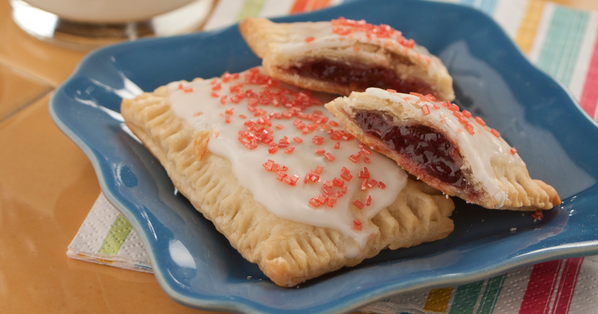 Do you remember the smell of your kitchen when your mom made your favorite after-school snack? Or when dad was heating up the grill for a backyard BBQ? Or when you arrived at the amusement park and breathed in the aromas of corn dogs and funnel cakes?
Think back to some of your fondest childhood memories, and we're pretty sure you'll think of food. Enjoying these old favorites is called nostalgic eating. Researchers find when we associate foods with happy memories, the effects are profound, impacting how well we think the food tastes and how good it makes us feel[1]. Now we know (at least one of the reasons) why pizza and cupcakes taste so delicious!
Below we've described some of the foods that stir up nostalgic memories for us, transporting us right back to childhood. These days, we like bringing them back to life in a creative, new way and think you might enjoy it too. See below for some of the imaginative recipes that take childhood favorite products and nostalgic eating to the next level[2]!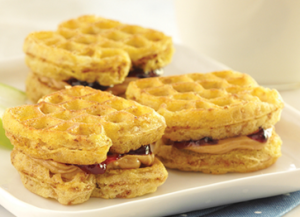 What food or product makes you nostalgic for the past? Share with us in the comments below 🙂
---
[1] http://time.com/3975676/comfort-food-cravings/
[2] http://www.marthastewart.com/1119136/12-nostalgic-foods-you-havent-had-childhood#209686