Spring Cleaning Your Cooking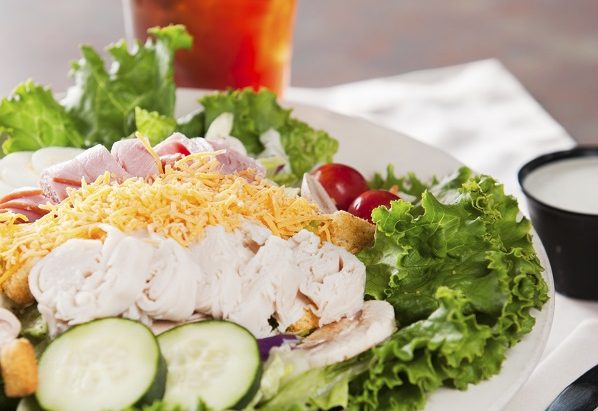 As you prepare your home for the changing season, take time to do some spring cleaning to your cooking and make room for new foods in your refrigerator and freezer.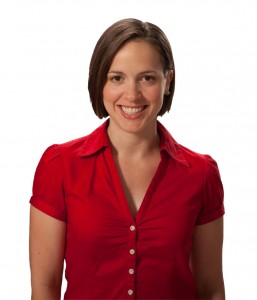 It is easy to overlook items in the back, and bottom, of shelves. Especially if you find yourself falling into an eating rut. Resist the urge to continue buying the same foods week after week and let the beautiful colors of spring and summer inspire your food choices.
Freshen up your Freezer
The easiest ways to add flavor, texture and color to your meals is with vegetables, beans, herbs and fruits. Luckily, you can keep frozen options like onions, bell pepper strips, garlic and basil right at your fingertips for last minute meals without the hassle of preparation.
Pump up your Refrigerator
When treats are out-of-sight (or completely out of the house!), they are out of mind. Take stock of the food inventory in your fridge. Are they helping or hurting your health goals? Stock up on wholesome essentials for whipping up last-minute-meals like rice, nuts, vegetables and lean sources of protein like fish, poultry and eggs.
Be mindful of dates! It's never a fun moment reaching for an essential recipe ingredient and learning it is out of code or spoiled. Confused about expiration and sell-by dates? Check out Expiration Dates 101 from Easy Home Meals and follow this guide to ensure your fridge and freezer staples are good-to-go:
Carrie Taylor is the lead registered dietitian nutritionist for the Living Well Eating Smart program at Big Y® Foods. Have a nutrition question? E-mail her at [email protected].
Big Y® is a family owned and family oriented retail food company serving people's at home food needs.
Big Y® Foods is a member of the National Frozen and Refrigerated Foods Association.