Spooky Sweets for Halloween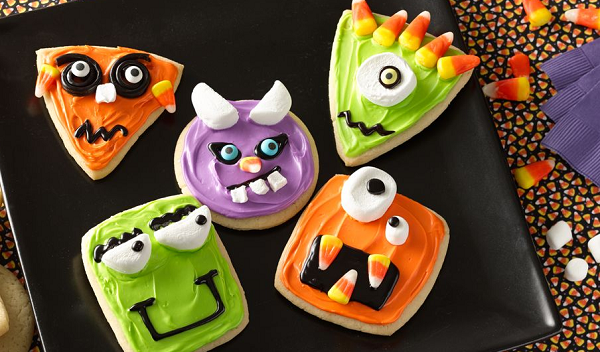 Happy Halloween! It's no secret that Halloween is one of the biggest days of the year (not to mention the weeks leading up to it and the weeks after) to indulge in sweets–especially candy. In fact, if you took all the candy that's sold during Halloween week and turned it into a giant ball, it'd be as large as six Titanics and weigh 300,000 tons. That's two pounds of candy per American[1]!
While we are avid candy eaters ourselves, there is so much more to indulge in during this fun and festive holiday! Here's a collection of some of our favorite SPOOK-tacular sweets and treats, ranging from fudge to milkshakes and everything in between.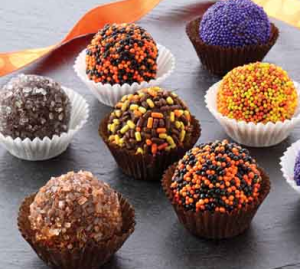 BOO-tiful Bite-Sized Treats: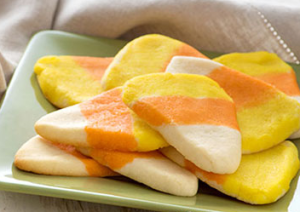 Creepy Cookies:
Scary-Good Cakes, Sandwiches & Cupcakes:
Spooky-licious Drinks:

How will you be celebrating Halloween tonight? Whatever you do, make sure you stay safe and have a ghoulishly good time! 
---
[1] http://www.vox.com/2016/10/29/13408370/halloween-candy-market-obesity