Shrimp-tastic Recipes for National Shrimp Day!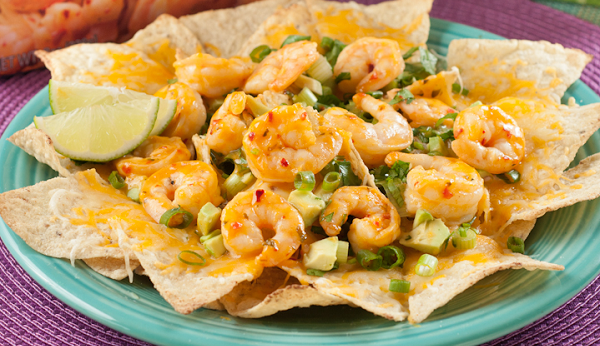 Today is yet another awesome food holiday to celebrate—it's National Shrimp Day! Did you know that Americans eat more shrimp than any other seafood? Of the 15.5 pounds of fish and shellfish eaten by the average American each year, shrimp accounts for 4 pounds, topping the entire list[1].
Besides tasting delicious, shrimp is low in fat and calories, and the high amount of "good fats" in shrimp reduces the impact of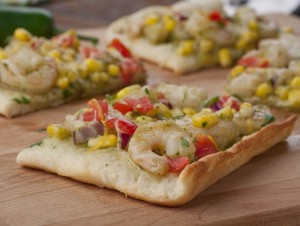 cholesterol[2]. While the USDA recommends you eat both fish and shellfish to get your two 4-ounce servings of seafood per week[1], why not treat everyday like it's National Shrimp Day? (Don't mind if we do!)
Skip the fancy seafood restaurant and instead head to the frozen food section of your grocery store! Below are common varieties of shrimp found in the freezer aisle—just heat and enjoy:
–  Popcorn
–  Butterfly
–  Scampi
–  Beer-Battered
–  Coconut
–  Lime
–  Buffalo
–  Garlic Butter
There's no need to peel and devein shrimp when you can use frozen shrimp to cook up these shrimp-tacular recipes: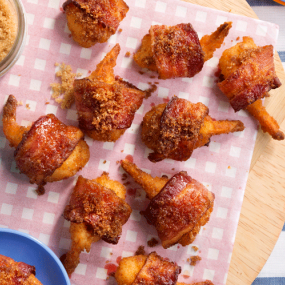 Appetizing Appetizers
Excellent Entrées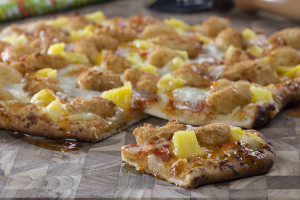 What's your favorite way to enjoy shrimp? Let us know in the comments below!
---
[1] http://www.broadwayworld.com/bwwfood-wine/article/SeaPaks-top-five-reasons-to-celebrate-National-Shrimp-Day-20170508
[2] https://www.aboutseafood.com/eatshrimp-council/