Shop Smart with Frozen Foods to Reduce Food Waste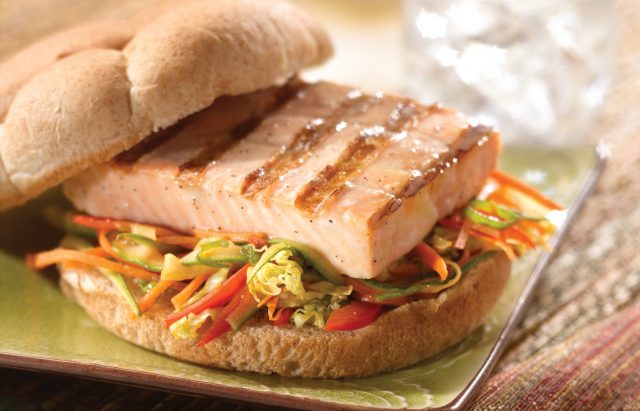 Did you know 50 million people go hungry every year, yet America is able to produce enough food to feed 500 million people![1] Food waste is a growing issue and we want to help consumers understand how to make a difference and help decrease the 165 billion dollars' worth of food that goes to waste every year in America.[1]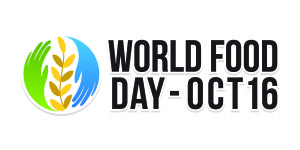 This year, help fight against hunger by participating in World Food Day on October 16. World Food Day is an annual day of action that takes place across the globe with communities participating in events, public awareness campaigns and food drives all in hopes of eradicating hunger in our lifetime.[1] This year, the annual theme is "Family Farming: Feeding the World, Caring for the Earth" focuses on the 98 percent of American-run farms—from fruit, vegetable, grain, orchards, livestock ranches and fisheries that are keeping the food ecosystem alive.[2]
NFRA is proud to have various members that contribute to these efforts of ending hunger and reducing food waste. From farms that grow produce and potatoes to fisheries that catch fish across the U.S., here are just some of the companies that are bringing sustainability, freshness and quality ingredients to America's grocery stores:
For some additional information on food waste here are some tips that can help save time and money[8]:
Shop wisely, meal plan and only purchase what you will be able to eat within a certain time period.
Embrace the "ugly" produce in the supermarket and always have a stocked freezer with fruits and vegetables that are always fresh and never go to waste.
Learn how to properly read and understand expiration dates— here is a lowdown on the differences between sell by, use by and best if used by dates.
Learn the ins-and-outs of your fridge and freezer regarding specific food ingredients and their appropriate life span for staying cool with this food time chart.
Always take leftovers home from the restaurant and promptly place in the fridge and eat shortly after.
Now that you're a bit more up to speed on where the U.S. stands on food waste and hunger, how will you contribute to the cause— buying more frozen foods, purchasing less at a time during each grocery visit, reading up on your favorite food brands and their initiatives?
---