Seriously Scrumptious Spring-Inspired Snacks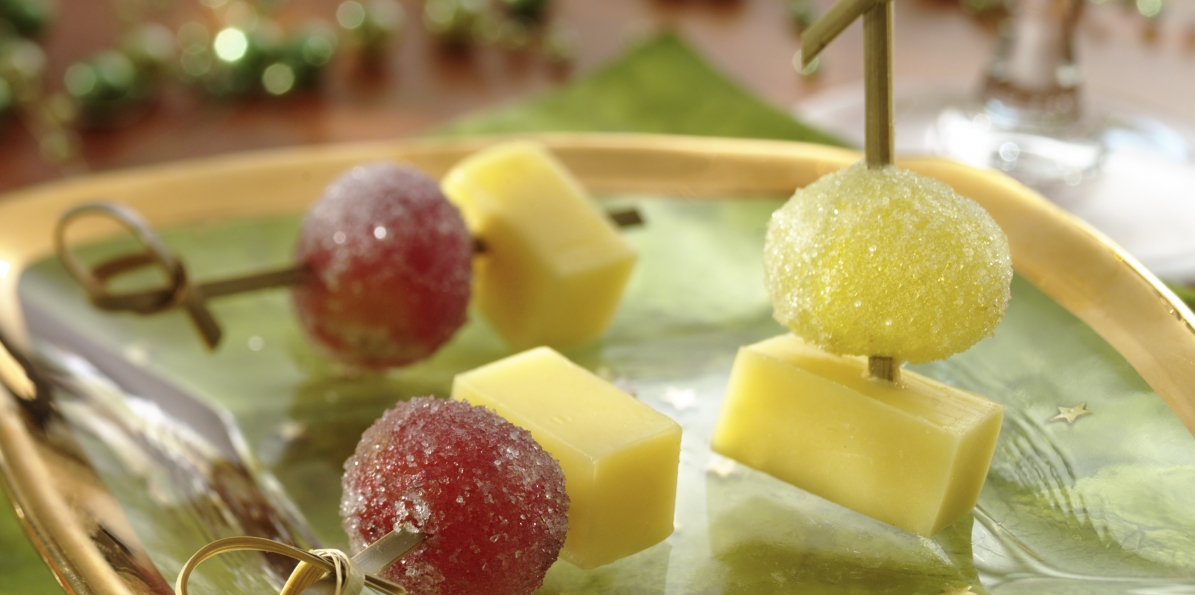 Spring has officially sprung and warm weather is finally on its way! The warm breeze in the air and the bright rays of sunshine make us crave the most incredible snacks. Now is the perfect time of the year to indulge in fresh fruits and veggies that are in-season! Combine those ingredients with some of your favorites from the dairy and frozen food aisles for some springtime fun. From fruits and veggies to ice cream and novelties, all of your warm weather recipes and ready-to-eat snacks are here!
Spring calls for cool and refreshing snacks like these ready-to-eat frozen treats:
Scrumptious snack recipes for your family to enjoy:
What's your favorite snack during the springtime? Share with us on social media @EasyHomeMeals!