Score with These Game Day Eats
Since football season is already underway, it's time to plan those parties and game day get-togethers! The frozen food and dairy aisles are stocked with easy appetizers, finger foods and ingredients for dishes to fill up the table. With the many grab-and-go options, you won't run out of ideas for a well-rounded menu when the whistle blows!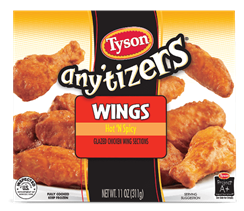 September is also National Potato and National Chicken Month, so check out these potato and chicken-inspired game day snack, recipes and serving suggestions:
These ready-to-go appetizers and meal options are hearty enough to fill up even the hungriest of cheering fans: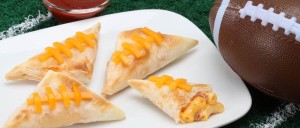 Chow down on these totally appealing recipes that scream "game day grub":
Whether you prefer cheering from sidelines or from the comfort of your living room, what are your favorite game day eats? Share with us in the comments below!