Say Bye-Bye to Summer with a Block Party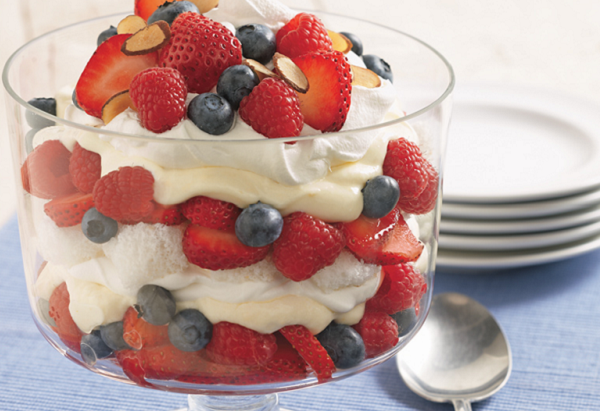 With Back-to-School commercials and sales coming at us from every angle, it's time to admit summer is coming to a close. Whether that makes you thrilled or heartbroken, don't let these last few weeks slip by without getting friends, neighbors and family together for one last shindig. And really, what better way to say goodbye to summer than with a Block Party?!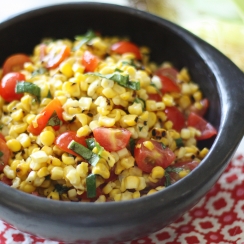 All summer long you've been hitting the grill hard, indulging in frozen sweet treats and enjoying every last bite of your favorite summer produce. So let's throw it all together for the perfect summer ending!
Block parties are an essential summer activity, so make sure you throw yours before the kids head back to school! Bring the whole gang outside, and feast on finger foods, salad & sides, fruit and fun, summery desserts.
Finger Foods: Don't let your hands get tied down with sandwiches or silverware—grab something deliciously easy to indulge in and get to making the last of those summer memories!
Salads/Sides: Keep things light and delicious with the perfect salad or side that'll keep you full without keeping you busy!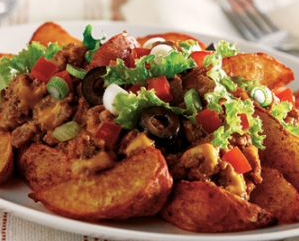 Fruits: Nothing says summertime like some sweet, fresh fruit. Keep the block party going with these
creative fruit dishes friends and family will go bananas over!
Dessert: Go out with a delicious bang—a sweet, sweet summer deserves a sweet, sweet ending!
How does your family celebrate the end of summer? Do you have a favorite Block Party recipe? Let us know in the comments below!